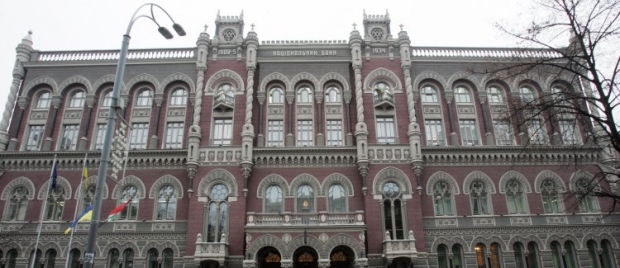 The NBU reported about Ukrainian banks' losses / Photo from UNIAN
In October 2015 alone, their loss was estimated at UAH 3.7 billion, the NBU said in a posting on its website.
Revenue posted by operating banks in the 10 months of 2015 totaled UAH 172.3 billion, while expenses made up UAH 228.6 billion.
The NBU claims that the major factor behind the banks' unprofitability was a considerable amount of funds allocated for the reserves, which totaled UAH 9.8 billion in October, or 42.8% of spending during that month.
At the same time, the NBU reports that the pace of the expansion of the reserves has been slowing gradually.
The NBU also reported that 97 banks posted profit worth UAH 3.9 billion as of November 1, 2015. In October 2015 alone 78 banks were in the black with a combined profit of UAH 0.7 billion.
As UNIAN reported, Ukraine's banking system posted UAH 52.966 billion in loss in 2014.