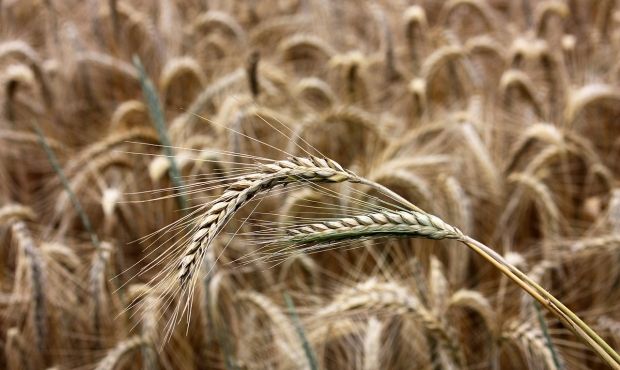 wikipedia.org
"Over the first eleven months this year the exports totaled $13 billion, which means that we have ensured our country's financial security," the minister said.
He also added that Ukraine exports its products to 190 countries, while overall agricultural export is at a record high level since the Ukrainian independence, accounting for 37% of the country's total exports.
Read alsoUkraine ready to double grain exports to Turkey amid Russia embargoAs UNIAN reported earlier, according to estimates of the Agrarian Ministry, Ukraine has exported more than 36 million tonnes of grain in the 2015-2016 marketing year. Gross grain harvest is projected at 60 million tonnes.
Read alsoUkrainian farmers thresh almost 59 mln tonnes of grainOn November 19, the Agrarian Ministry signed a memorandum with grain traders regarding the maximum export volumes and quarterly shipment targets to foreign markets with a view to ensure food security in the country.