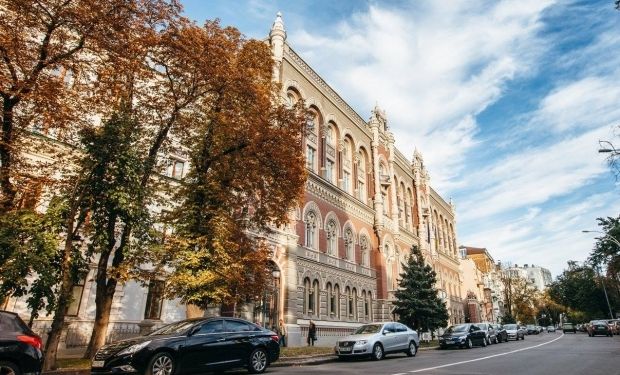 The NBU announces the schedule of banks' work early in January / Photo from facebook.com/NationalBankOfUkraine
What is more, banks will have a usual business day on Saturday, January 16, instead of Friday, January 8.
The NBU also decided that on December 29 and December 30, 2015, its electronic payment system would work two hours longer, and December 30 is the deadline for all transactions with clients in 2015.
On January 4, 2016, the Ukrainian banks will not service clients, but will be engaged in preparations for the new reporting year. There will be no interbank transfers via the electronic payment system on that day. However, on January 5-6 and January 11, the electronic payment system and the banking system will work as usual.
The NBU also announced the official forex rate, which it fixes on a daily basis against foreign currencies and precious metals, will be set and published on December 30, 2015, and will be in effect until the next day it is due to be set, which is January 5, 2016.