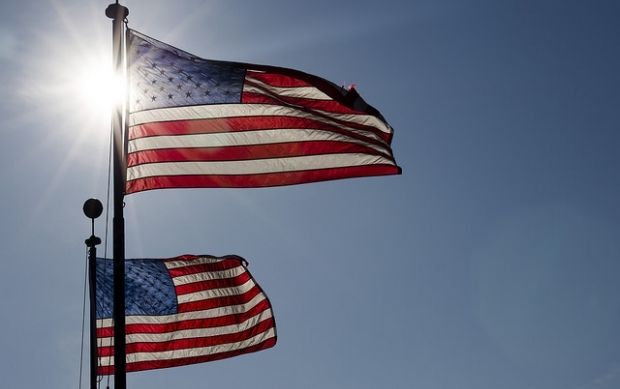 flickr.com/photos/tabor-roeder
"We have worked closely with the EU to maintain economic pressure on Russia until the full implementation of Minsk, and believe strongly that this remains the appropriate benchmark," Szubin said in London.
"An EU vote to extend sanctions will make clear to the Russian government that economic normalization will not happen until it reverses its aggressive and destabilizing activities in Ukraine," he said.
The decision on sanctions could take place when the bloc's foreign ministers meet on December 14-15 or during another meeting of the EU envoys to Brussels before the summit, diplomats say, according to Reuters.
Read alsoNo decision yet in EU on what body decides on extension of sanctions against Russia - sourceAs reported, member states' leaders meet in Brussels on December 17-18 for their last summit of 2015. Migration, countering terrorism and British EU negotiations are expected to dominate the summit agenda.
The conflict in Ukraine sent ties between Moscow and the West to post-Cold War lows but signs of a tentative rapprochement have since emerged.