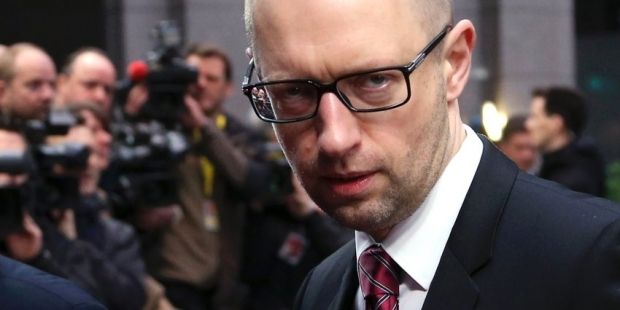 REUTERS
"The Cabinet [of Ministers] has decided to introduce practices of audit reporting at all state-owned enterprises. The audit will be conducted by the Big Four audit firms," the press service quoted Yatsenyuk as saying at a meeting of the National Reform Council.
"The State Property Fund was instructed to prepare a strategy for the establishment of state holdings with complete withdrawal of management of state-owned property from the ministers' control. The president and the government supported this decision," he said.
How many such holdings will be created is under discussion now.
"We adhere to an approach when a separate branch of industry will have its own specialized holding. The main question is whether we will set up a single state holding on top of them to manage all the rest," Yatsenyuk said, adding there could be from three to seven such holding clusters.
As UNIAN reported earlier, the Ukrainian premier previously noted that the Cabinet had been actively exploring the idea of bringing state-owned companies outside the ministries' control and combining them into seven holdings.