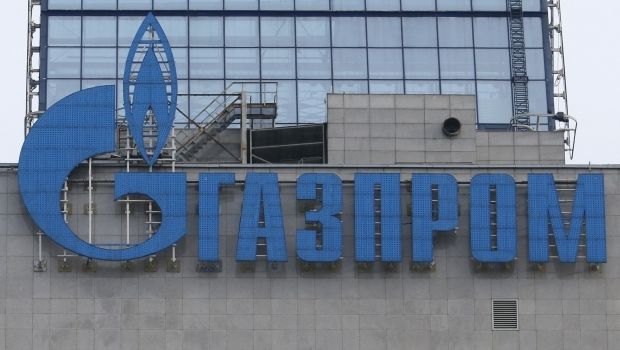 REUTERS
Currently, Gazprom owns a 50% stake in the company. A buyer will be another owner of the joint venture, according to the report.
The deal is said to be concluded within six months. The negotiations were held in early December.
Read alsoGazprom names gas price for Ukraine in Q1, 2016Gazprom did not provide any comment.
Overgas Inc is Russian-Bulgarian gas trader, the biggest Bulgarian private company in the field of natural gas. Sasho Dontchev is Executive Director of the company.