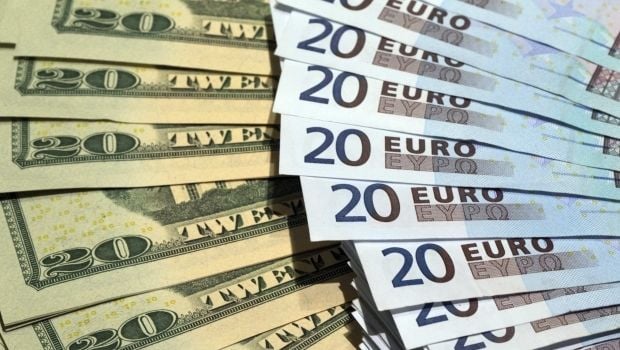 REUTERS
"The overall analysis of the damage to the Russian economy estimated according to the generally recognized international model "Global Trade Analysis Project" showed that in the short term the loss of Russian entrepreneurs caused by tariff liberalization alone would exceed $3.5 billion," Likhachev said.
As UNIAN reported earlier, Ukraine, the European Union and Russia held on December 21 a trilateral meeting in Brussels to reach an agreement on non-use of trade restrictions by the Russian Federation against Ukraine in connection with the DCFTA with the EU.
After the consultations, Ukrainian Foreign Minister Pavlo Klimkin said they had proved fruitless.
Russian President Vladimir Putin signed a decree suspending the agreement on the free trade area between Russia and Ukraine from January 1, 2016, which was effective within the FTA framework of the CIS countries.
The EU and Ukraine repeatedly stated they would not postpone the introduction of the free trade zone, nor would they make any changes to the Association Agreement.
Read alsoEEU states not supporting Russia in waiving FTA with UkraineIt was initially assumed that the DCFTA would take effect from October 2014. However, in September 2014, after consultations in Brussels of the representatives of the European Commission, Ukraine and the Russian Federation, the parties agreed to postpone the introduction of the provisions of the Agreement until December 31, 2015.
Russia reiterated the need to postpone the entry into force of the agreement on the free trade zone between the EU and Ukraine. Moscow threatens a full trade embargo against Kyiv, if the agreement comes into force.