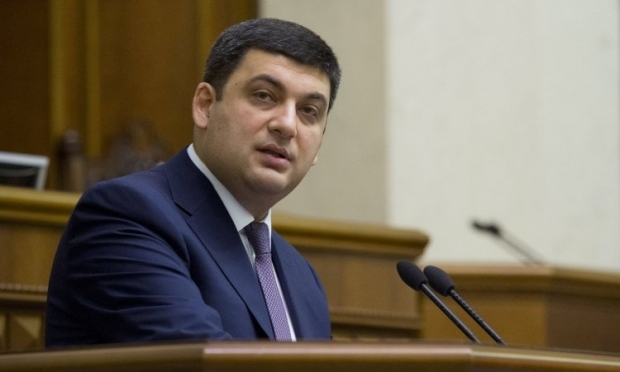 Photo from UNIAN
"We have disappointed those who wanted to destabilize the country and implement a far-reaching destabilization scenario, starting from macroeconomic [destabilization] toward a deep political crisis," Groysman said.
He said the adoption of the state budget showed that the parliament had acted responsibly.
Although there were some discussions, MPs managed to find solutions that would "allow us to maintain financial decentralization" and reduce "pressure on the payroll fund, which can help bring wages from the shadows," according to Verkhovna Rada Chairman.
Read alsoTough year for Ukraine's agrariansThe budget envisages a state support of Ukrainian farmers, Groysman added.
He also said he would initiate the creation of a working group tasked with drafting an action plan for the development of the Ukrainian economy.
Read alsoRada adopts 2016 budget with deficit set at 3.7% of GDPAs UNIAN reported earlier, at 04:00 on December 25, the Verkhovna Rada of Ukraine adopted the 2016 state budget with a deficit projected at 3.7% of GDP and revenues at UAH 595 billion,
A total of 263 deputies voted in favor of a decision.