Ukrainian sugar exports to Kazakhstan quadruple Jan-Nov
Ukrainian Agrarian Minister Oleksiy Pavlenko reports that Ukrainian agricultural producers exported $7 million worth of sugar to Kazakhstan in January-November 2015, which was a fourfold increase.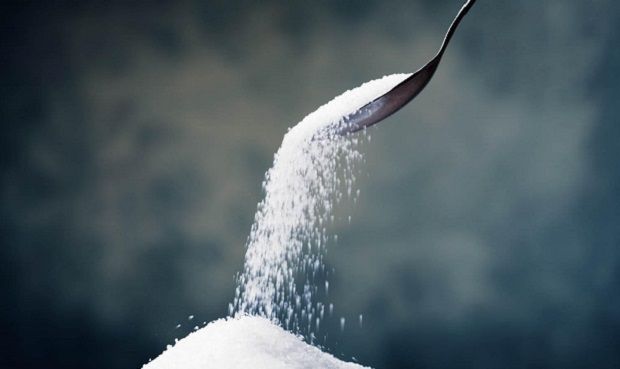 "Sugar producers have good prospects for cooperation with the Republic of Kazakhstan. In particular, sugar exports in the eleven months of 2015 almost quadrupled year-over-year," the minister wrote on Facebook.
Ukrainian farm produce exports to Kazakhstan totaled $224 million against $9 million of imports. The bulk of the exports to Kazakhstan were products made of grain and cereals estimated at $82 million while cocoa beans, products made of them and chocolate were estimated at $27 million, confectionery at $18 million, meat and meat products at $20.6 million, and cheese and yogurt at $14 million. Top export commodities were also alcohol worth $8 million, margarine worth $7 million, processed vegetables and fruits worth $6.6 million, condensed milk worth $6 million, and soap worth $5.5 million.
At the same time, tobacco products ($6.6 million) accounted for the lion's share of imports from Kazakhstan, along with fish, crustaceans and mollusks ($955,000), cocoa beans, products made of them and chocolate ($940,000).
As UNIAN reported earlier, in December, ten Ukrainian producers of meat and dairy products were granted access to the Kazakh market after the country cancelled temporary restrictions on the import of meat and dairy products for eight Ukrainian companies in June and for another two in September.
Kazakhstan imposed restrictions on the import of Ukrainian dairy foods following Russia's total ban on Ukrainian dairy shipments in late July 2014.
If you notice a spelling error, please highlight it with your mouse and press Ctrl+Enter