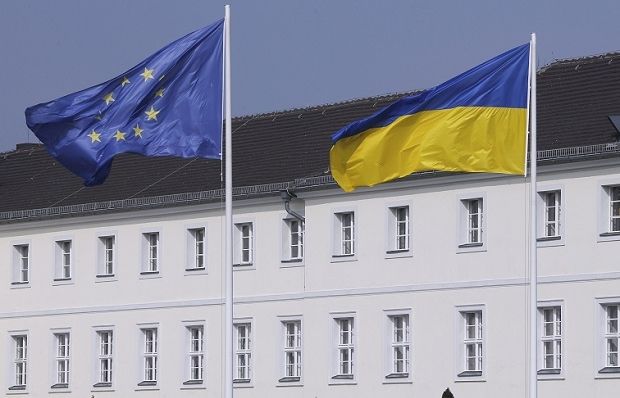 REUTERS
"Quotas for a number of commodities haven't even been used. Mutton, mushrooms, garlic, sugar syrup, starch, bran, sweet corn, milk and butter processed products are on the list of the quotas that haven't been fully used," the press service quoted Minister Oleksiy Pavlenko as saying.
According to the minister, farmers did not also use quotas for the supply of processed products made of milk cream and cereals, cigars and cigarettes, as well as processed malt and starch.
"We recommend domestic agribusinesses consider the possibility of producing the mentioned foods," the minister wrote on his Facebook page.
At the same time, the ministry informed that some of the export quotas for 2015 had fully been used. Namely, these are the quotas for honey, barley groats and flour, processed grains, cereals, processed tomatoes, grape and apple juice, and oats. Also annual quotas for the supply of corn and wheat along with three quarterly quotas for poultry and almost all quotas for barley were used.
The ministry noted that import duties for Ukrainian goods would remain at the same level as in 2015, and the quota system would not change after the introduction of a free trade area between Ukraine and the EU from January 1, 2016. Quotas for most commodities will be provided on the "first-come-first-served" basis. Importers from the EU will be required to get licenses from relevant EU agencies for a limited number of goods.