Russia's Rosneft selling Ukrainian gas stations to Swiss company – media
Russia's oil giant Rosneft has decided to sell its chain of gas stations in Ukraine to Swiss-based Glusco Energy S.A., Ukrainian energy news portal OilNews reported citing own sources in the Antimonopoly Committee of Ukraine (AMCU).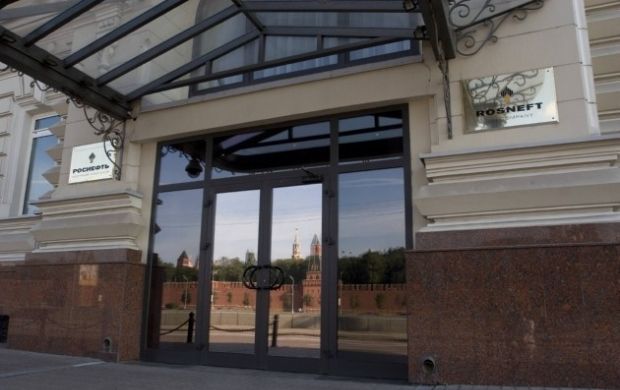 "The bid was submitted on January 4, the buyer is Glusco Energy S.A., Switzerland," OilNews reported.
The AMCU and Rosneft have not yet commented on the deal.
UNIAN's memo. Rosneft company owns about 141 gas stations in Ukraine operating under such brands as Formula, TNK, Zolotoy Gepard (Golden Cheetah), Smile. Rosneft also operates Lysychansk oil refinery, Ukraine's second largest refinery capable of processing 16 million tonnes of crude oil per year.
The plant has been standing idle since spring 2012 due to a decision of its previous owner – Russian-British company TNK-BP. Rosneft obtained full ownership of the refinery and the chain in spring 2013.
If you notice a spelling error, please highlight it with your mouse and press Ctrl+Enter