Ukraine's energy minister says no power supply to Crimea without contract
Ukrainian Energy and Coal Industry Minister Volodymyr Demchyshyn says Ukraine will not supply electricity to Russian-occupied Crimea unless a new contract has been signed, according to Deutsche Welle.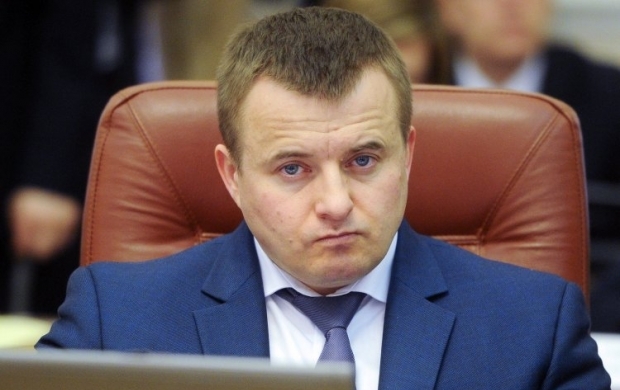 Photo from UNIAN
"Russia's position is that they are not ready to sign a contract on Ukraine's terms, and we have previously announced our political position – we can't [supply electricity] when we've got no grounds. Therefore, price negotiations are irrelevant. At present, there is no contract and therefore we don't supply anything," he said.
Meanwhile, Demchyshyn forecasts Crimea may face problems with the power supply throughout the entire year 2016, regardless the fact that the situation in the occupied peninsula has partially stabilized thanks to the construction of the so-called energy bridge, shipments of oil-fired generators and the upgrading of old combined heat and power stations.
As UNIAN reported earlier, Demchyshyn previous said that there was no need for Ukraine to import electricity from Russia as the Ukrainian power generation facilities are enough to meet the country's demand for power.
If you see a spelling error on our site, select it and press Ctrl+Enter