Ukraine reschedules introduction of special tax on imports from Belarus
The Interdepartmental Commission on International Trade has decided to reschedule the introduction of a special import tax at a rate of 39.2% on imports of certain goods originating from Belarus from January 20 to May 1, 2016, according to a statement published in the government's Uryadoviy Kurier newspaper.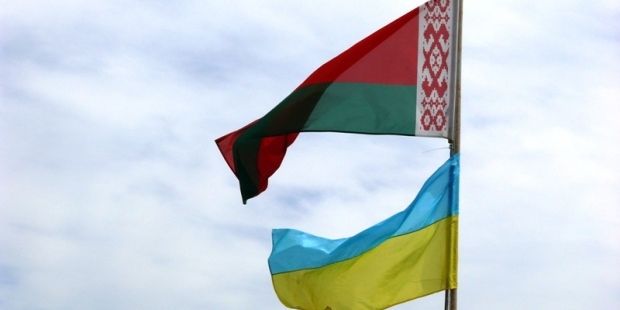 rstk.by
It is noted that Ukraine earlier decided to introduce the tax as a retaliatory measure in response to unfriendly actions by Belarus in relation to Ukrainian confectioneries and breweries.
"The Commission has considered materials submitted by the Ukrainian Economy Ministry after consultations with Belarus' concerned authorities, which aimed at settling the dispute, and the position of the confectionery and beer producers which are engaged in foreign economic activity and which have initiated the investigation," the statement reads.
As UNIAN reported earlier, in late November 2014, the Interdepartmental Commission on International Trade decided to introduce a special 39.2% import tax on certain goods from Belarus originally to be effective from January 20, 2016. In particular, it was planned to impose the special import duty on dairy products, cheese, fish products, confectionery, bakery and pastry, beer, vodka, salt, cosmetics, shampoos, detergents and cleaning products, matches, plastic products, kitchen furniture, tires and tire covers, tractors, textiles, and other goods.
On May 1, 2014, Belarus introduced licenses for beer imports from countries outside the Customs Union founded by Belarus, Kazakhstan and Russia in 2010 and joined by Armenia and Kyrgyzstan in 2015. Ukrainian beer producers called such a move as discrimination, saying that Belarusian authorities demanded that they more than double retail prices of their beverages. This would make the Ukrainian beer uncompetitive on the Belarusian market. Belarus' authorities applied similar measures also regarding Ukrainian confectionery companies.
For reference, Belarusian exports to Ukraine include the following goods: fuel, trucks and tractors, metal products, refrigerators and freezers, tires, polyethylene, mineral and potassium fertilizers, load carriers, plastic containers, hosiery, parts and equipment for cars and tractors, agricultural machines, cord materials, and synthetic fibers.
If you see a spelling error on our site, select it and press Ctrl+Enter