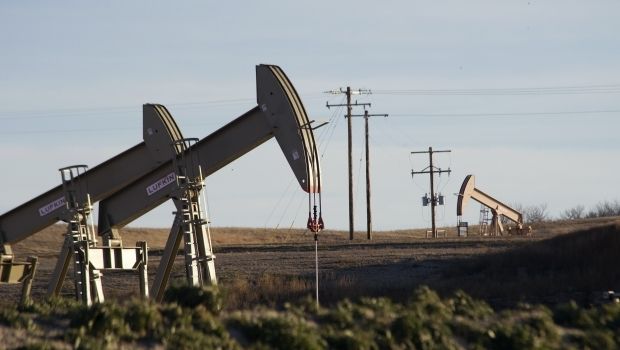 REUTERS
The price of WTI oil is trading at $29.2 per barrel, TASS reported.
At the same time, the dollar on the Moscow Exchange grew by 2.3% to RUB 77.8, the euro rose by 3.2% to RUB 85.3.
The Russian federal budget for 2016 is based oil prices of $50 per barrel. The Finance Ministry proposed to adjust the budget at the rate of $40 per barrel. Ministries and departments need to present their proposals on a 10% reduction of their spending to the Finance Ministry before mid-January. The adjusted budjet will be presented at the end of Q1 2016.
Read also"We have lost": Sberbank of Russia's CEO calls Russia "downshifter state"Earlier on Friday, the price of the futures contract for Brent crude oil February delivery declined by 3% to $29.8 per barrel on the London Stock Exchange (ICE).