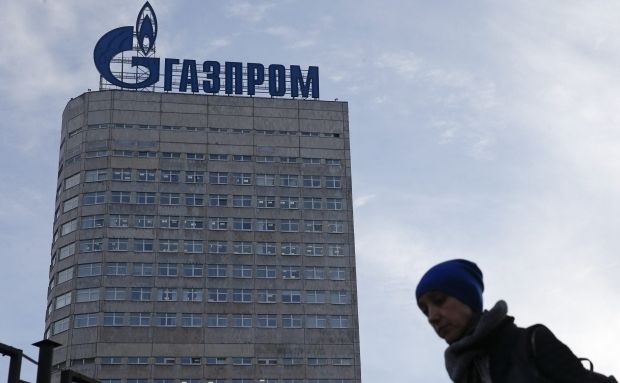 REUTERS
"Today PJSC Gazprom has sent a bill to NJSC Naftogaz of Ukraine requesting payments for gas which was not used by the Ukrainian company in the third quarter of 2015 on "take or pay" [contractual] terms," Gazprom reported in its statement.
It is noted that the gas contract, which Naftogaz has been trying to revoke since summer 2014, envisaged that Ukraine would have to buy 10.485 billion cubic meters of gas in the third quarter of 2015.
"Taking this fact into account, as well as the volumes of gas supplied by Gazprom to Ukraine in the third quarter of 2015, Naftogaz is charged $2.549 billion."
Gazprom expects the payment be conducted within ten days, as emphasized in the statement.
Read alsoNaftogaz expects ruling of Stockholm court on dispute with Gazprom in 2016"Ukraine actually refused to buy Russian gas in the third quarter of 2015, while no agreements were reached regarding non-application of "take or pay" rule during this period," the press service quoted Gazprom CEO Alexey Miller as saying.
In 2015, "take or pay" rule was not valid for Naftogaz of Ukraine in the first, second and fourth quarters, Gazprom noted.
Read alsoNaftogaz to raise claims against Gazprom to almost $24 blnAs UNIAN reported earlier, Naftogaz and Gazprom have been engaged in gas disputes since June 2014. Naftogaz substantiated its claims and filed lawsuits with the Arbitration Institute of the Stockholm Chamber of Commerce regarding a contract for the supply of gas in January 2015. 
Another litigation was started over alleged violation of contractual terms on transiting natural gas through Ukraine.