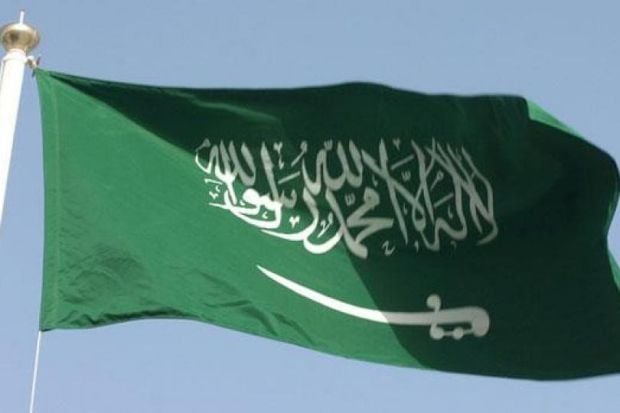 REUTERS
Describing the meeting as a private sector initiative, Ukrainian Ambassador Vadim Vakhrushev told a press conference in Riyadh that the businessmen dialogue will aim to introduce the most important investment areas in Ukraine, according to Arab News.
The first meeting of the Saudi-Ukrainian businessmen will be held in Riyadh on February 1.
Vakhrushev said he had invited the most prominent Saudi businessmen to attend the first bilateral businessmen's meeting to apprise them with the opportunities available in Ukraine, especially in the agriculture field in general, and the industrial, real estate and tourism sectors in particular, especially after the Saudi authorities lifted the embargo on poultry imports from Ukraine, according to the report.
Read alsoUkraine complains to WTO over trade discrimination by RussiaVakhrushev also revealed that the commercial and political relations between Saudi Arabia and Ukraine were good and growing continuously.
The bilateral trade volume has exceeded $1.2 billion during the past two years, according to the ambassador.
Vakhrushev pointed out that changing laws related to trade and investment in Ukraine will increase the Saudi turnout to invest there in various fields, including agricultural, industrial, real estate and tourism, as those laws are becoming more flexible, transparent and clear.
"They aim to promote the economy of Ukraine under the umbrella of its new young government that is keen to attract investments into the country."