Peak of crisis still ahead – Russia's ex-Finance Minister
Speaking at the World Economic Forum in Davos on Thursday, Alexey Kudrin, Russia's former Finance Minister, said that the price collapse on the oil market had created a new reality and the peak of the crisis could still be ahead, BBC Russian news service reported.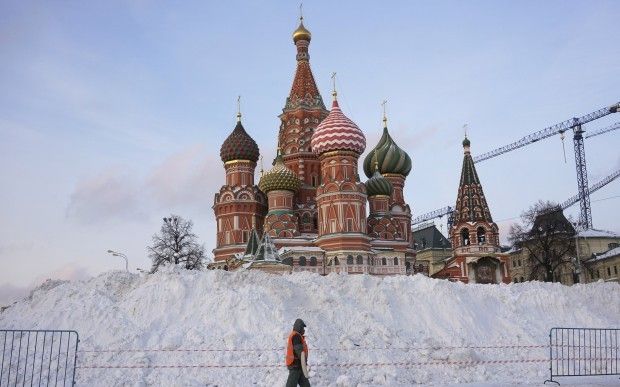 REUTERS
"Neither presidential aides no I expected this kind of oil price collapse, and this has created a new reality. That's why the peak of the crisis is still ahead," Kudrin said.
Kudrin noted that the year 2016 is carrying risks. Therefore, he expects Russia's GDP to reach even lower values in the current year. In 2017, the country may see a zero or positive growth rate, according to Kudrin.
Read alsoKudrin may return to Putin government: mediaThe Russian authorities have repeatedly stated that the economic downturn may have reached its "bottom" and the economy will begin to recover soon.
Kudrin also said that he expects to see some abatement of international sanctions imposed against Russia due to its annexation of Crimea and military aggression in Donbas in the coming years.
On Friday, Bank of Russia governor Elvira Nabiullina said Russia's economy was weaning off its dependence on oil prices.
Read alsoClose to panic: Russian currency falls more than RUB 3 in half hourThe ruble collapsed against the dollar and the euro on Thursday against the background of a sharp decline in oil prices. However, the ruble has managed to rebound on Friday as oil prices began to grow.
If you see a spelling error on our site, select it and press Ctrl+Enter