NBU to complete stress tests of 40 Ukrainian banks by late autumn
The National Bank of Ukraine (NBU) plans to complete stress tests of another 40 banks and approve their recapitalization plans by the end of autumn 2016, according to the regulator's report on its website with reference to NBU Deputy Governor Kateryna Rozhkova's statement.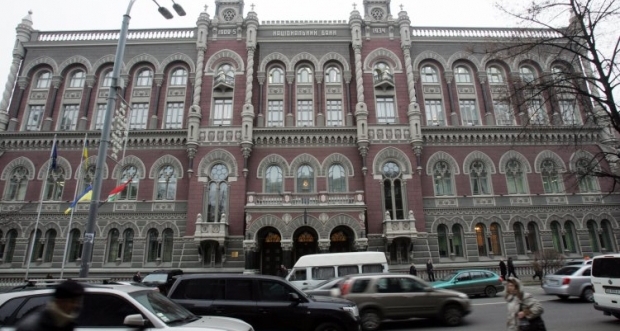 Photo from UNIAN
"On February 4, 2016, the NBU Board issued a resolution to launch stress tests of the next 40 largest banks. At the same time, the diagnostic studies will be conducted in some banks based on the banks' balance sheets as of January 1, 2016, whereas in the remaining banks – as of April 1, 2016. We plan to complete the diagnostic studies and approve recapitalization plans by the end of November 2016," Rozhkova said at a meeting with governors of Ukraine's 40 largest banks.
Additionally, Rozhkova pointed out that despite the fact that the stress tests would be conducted in different time frames, all the banks that find themselves with negative equity capital after the diagnostics would have to bring it to positive territory and meet the same recapitalization schedule by April 1, 2016.
Rozhkova also informed the bankers that the NBU was finalizing a draft regulation on credit risk assessment.
"This regulation has been drafted in consultation with market participants and their proposals have been taken into account by the NBU. Next week we plan to agree this draft regulation with consultants and launch final consultations on this document with banking sector representatives. The regulation is expected to be enacted by the end of March 2016," the NBU Deputy Governor said.
As UNIAN reported earlier, in 2015 the NBU launched additional stress tests of 20 operating banks included in the group of large banks in terms of assets. The diagnostic studies of the first ten banks were launched on April 20, and those of the next ten banks started on June 1.
In early November, the regulator said that it intended to change timing of the stress testing of the subsequent twenty largest banks in Ukraine due to new rules for credit risk assessment being developed for banks, which are to enter into force on April 1, 2016.
If you see a spelling error on our site, select it and press Ctrl+Enter