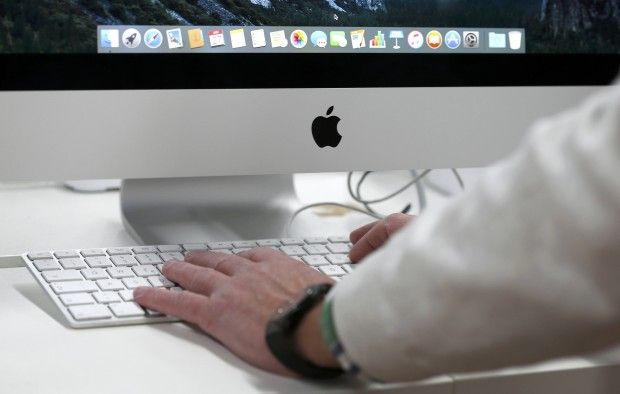 REUTERS
Such NGOs as the National Assembly of Ukraine, the Financial Literacy of Ukraine, the Committee for Constitutional and Legal Monitoring of Ukraine, the Union of Entrepreneurship Protection, and others have signed an open letter to Verkhovna Rada Chairman Volodymyr Groysman, President of Ukraine Petro Poroshenko and Prime Minister Arseniy Yatsenyuk, which is available to UNIAN.
The NGOs representatives demand that the SBU officers suspected of corruption and separatism be dismissed and the number of the SBU divisions be reduced, which will be enable to increase financing of the security services. They also demand the abolishment of laws that duplicate functions of various law enforcement agencies, as well as the improvement of SBU personnel's professionalism. NGOs also urged the country's leaders to establish criminal liability for the seizure by law enforcement agencies of IT companies' servers for copying data, as this affects the companies' smooth operation.
Misconduct and abuse of powers by SBU officers were explicitly seen in a recent conflict between Adamant company's management and law enforcers on January 19, when the latter raided and seized part of the provider's equipment.
"The SBU officers attempted to seize telecoms equipment of the company's clients and applied methods of psychological pressure to its owners, who are social leaders. This adversely affected the company's image and caused moral damage to its employees," the letter reads.
As UNIAN reported earlier, the IT industry is one of the fastest growing sectors in Ukraine. The 2015 year saw an increasing number of searches being conducted in Ukrainian IT companies by the security forces, often followed by withdrawals of the equipment, which, according to Deputy Head of the Presidential Administration of Ukraine Dmytro Shymkiv, undermines the country's investment attractiveness and constitutes a crime against the state.