Heating season without Russian gas: reserves to exceed last year's figure by end of season
State-run enterprise Ukrtransgaz predicts the reduction of natural gas reserves in underground storage facilities from the current 9.3 billion cubic meters (bcm) to 9 billion bcm by the end of the heating season of 2015-2016, Ukrtransgaz CEO Ihor Prokopiv said at a press conference in Kyiv.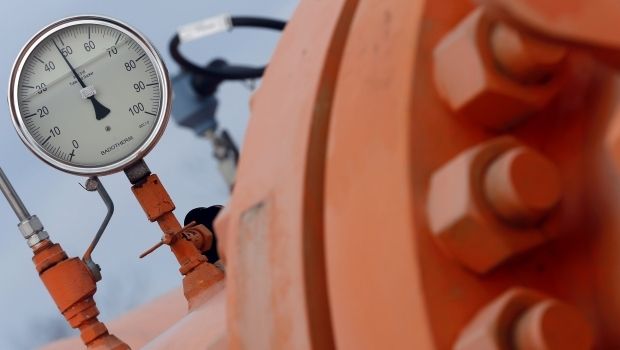 REUTERS
"We'll end the heating season with 9 bcm in reserves," he said.
"For the first time, Ukraine did not purchase Russian gas for the heating season," Prokopiv said.
According to Minister of Energy and Coal Industry of Ukraine Volodymyr Demchyshyn, Ukraine is planning to bring natural gas reserves in its underground storage facilities up to 17 bcm by the next heating season, which corresponds to the amount at the beginning of the heating season of 2015-2016.
Read alsoGazprom raises its claims against Naftogaz to almost $32 blnThe heating season will be completed by April 15, 2016.
On April 14, 2015, when Ukraine completed the heating season and started pumping gas, there was 7.7 bcm of gas in its underground storage facilities.
If you see a spelling error on our site, select it and press Ctrl+Enter