Hryvnia strengthens to UAH 26.00 to dollar on interbank market
Hryvnia quotations against the dollar on the interbank currency market on Monday strengthened to UAH 25.90/26.00 to the dollar by the middle of trade, a broker at a commercial bank has told an UNIAN correspondent.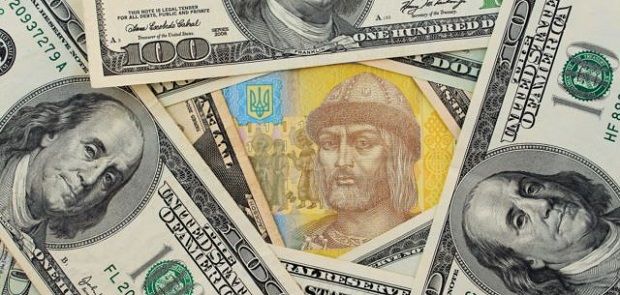 rodniknews.in.ua
Hryvnia quotes against the euro have settled at UAH 29.3880/29.4990, while those against the Russian ruble have settled at UAH 0.3760/0.3780.
According to the National Bank of Ukraine, the weighted average exchange rate of the hryvnia as of 12:30 was UAH 26.1022 to the dollar, with 134 deals concluded by this time worth a total of $86.15 million.
If you see a spelling error on our site, select it and press Ctrl+Enter