Turkey expects over 10% more tourists from Ukraine
The head of the Hoteliers Association of Turkey (TÜROB), Timur Bayındır, said a double-digit increase will be seen in the number of Ukrainian tourists in 2016, adding that around 700,000 Ukrainians visited Turkey last year, according to Hurryiet Daily News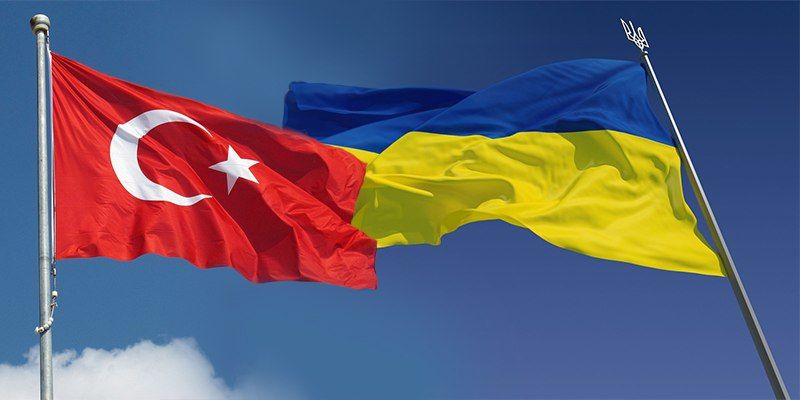 politeka.net
He noted many tour operators of Turkish origin with operations obstructed in Russia were expected to gradually divert their operations to Ukraine in 2016 and 2017, Hurriyet Daily News reported.
"The Ukrainian economy has been regressing. We have seen that the number of Ukrainian people who can afford foreign travel has been limited. A total of 1.5 million Ukrainians visited abroad in 2015, some half of whom flocked to Turkey. We have seen that Ukrainian people closely follow the developments in the Turkish tourism sector, with an expected drop of around 30 percent in hotel room prices compared to last year," said Bayındır. 
He said the top destinations for Ukrainian tourists are Istanbul and the Mediterranean resort of Antalya, while they generally make last-minute reservations. 
Read alsoUkraine, Turkey may forge anti-Russian alliance in Black SeaBayındır also noted Turkish Airlines flights to a total of seven destinations were making great contribution to the tourism ties. 
Meanwhile, Turkish Tourism Minister Mahir Ünal said in March that the country wanted to attract 1 million tourists from Black Sea neighbor Ukraine  this year to compensate for losses from other countries. 
"The number of tourists from Ukraine visiting Turkey has been increasing despite several economic problems... Our aim is to lure 1 million tourists from Ukraine over this year," state-run Anadolu Agency quoted Ünal as saying during a visit to the 22ndUkraine International Tourism and Travel Fair (UITT) on March 30. 
Read alsoTwo Turkish warships arrive at Ukraine's Odesa port (Photos)He also noted the two countries have become closer in recent years, describing Ukrainians "not only a neighbor for us, but also a country with which we have high-level strategic cooperation."
If you see a spelling error on our site, select it and press Ctrl+Enter