Stratfor: In Ukraine, cycle of uncertainty churns on
Early parliamentary elections cannot be ruled out in Ukraine if progress on economic growth and political reforms continues to elude the country, and it may return it to Russia's camp, according to Stratfor, the U.S.-based private intelligence company.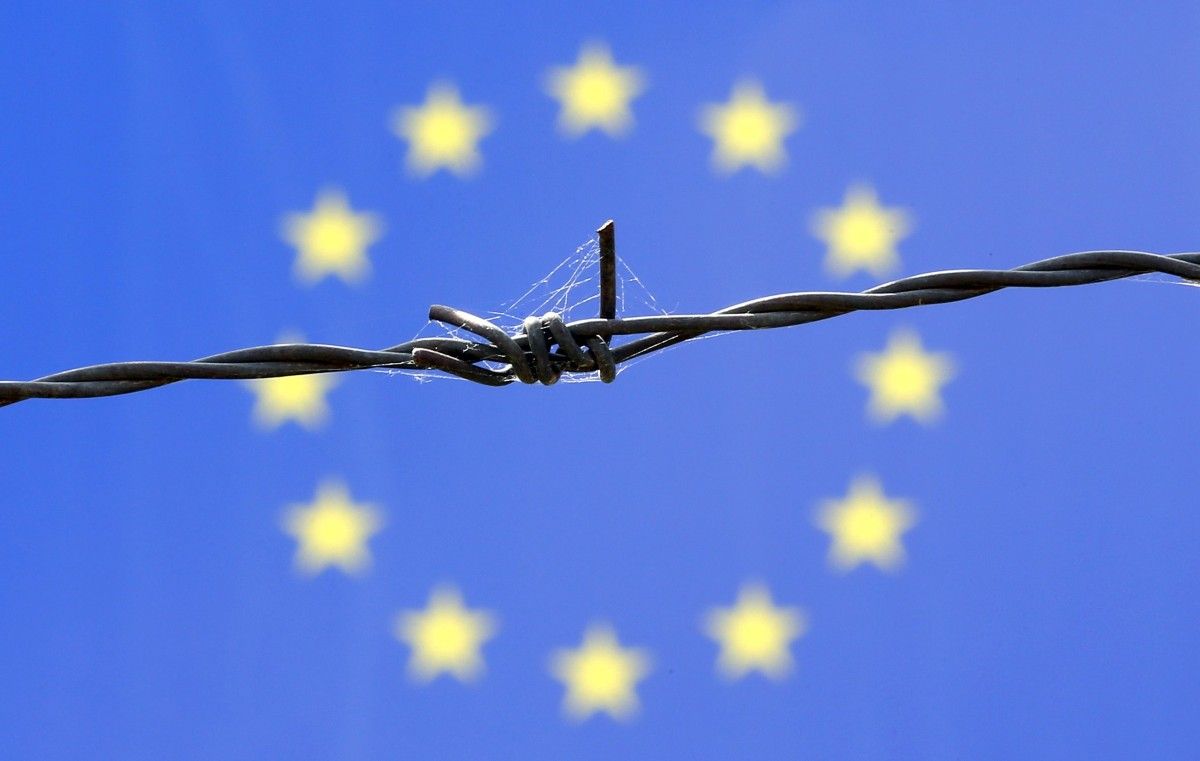 REUTERS
"Despite its fresh start, however, the new Ukrainian government faces many lingering challenges. The parliament remains so politically divided that the success of Groysman's nomination depended on the vote of independents and lawmakers from oligarch-linked parties. At the same time, the Self Reliance, Radical and Fatherland parties have all opted not to rejoin the coalition," write the Stratfor analysts.
And now that Yatsenyuk and his party will no longer be the target of public discontent, any blame will fall squarely on Poroshenko and his bloc. If progress on economic growth and political reforms continues to elude the country, Poroshenko's and Groysman's positions will weaken, and early parliamentary elections cannot be ruled out.
"Such an outcome would not only compromise the IMF assistance package and the reforms that have already been passed, but it could also threaten the broader pro-West direction that Ukraine has chosen to take in recent years. After similar public support for sweeping pro-West changes in the immediate aftermath of the 2004 Orange Revolution, political infighting quickly disillusioned Ukraine, eventually leading to Yanukovych's election," say the analysts.
Read alsoFirst Vice-Premier Kubiv: Ukraine may get $1.7 bln from IMF by JulyOf course, the loss of territory and the ongoing war in eastern Ukraine are without precedent in the country's cycle of allying alternately with Russia and the West; the conflict has turned the general public against a return to Russia's camp. Nevertheless, it is not a certainty that Ukraine's pro-West policies will continue.
"Ultimately, the economic, security and political choices that the government makes in the coming months will decide the country's future," reads the article.
If you see a spelling error on our site, select it and press Ctrl+Enter