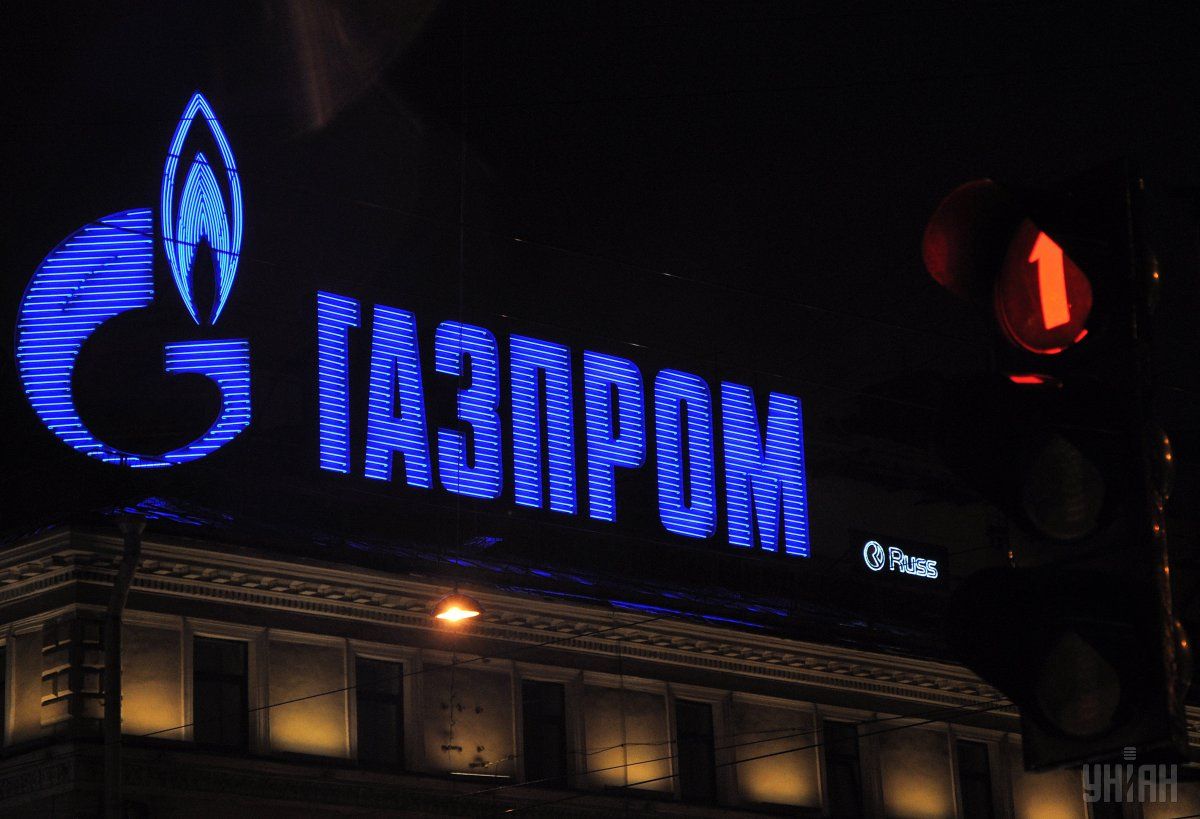 Photo from UNIAN
Sales revenue rose 8.66% to RUB 6.073 trillion and the net debt increased 26.2% to RUB 2.083 trillion in the period, according to PRIME.
Gazprom's net revenue from gas sales went up 15% to RUB 3.427 trillion: its net revenue from domestic gas sales contracted 2% to RUB 805.615 billion, net revenue from gas sales to CIS countries grew 4% to RUB 429.66 billion and from gas sales to non-CIS countries rose 24% to RUB 2.165 trillion.
Read alsoKyiv Commercial Court rejects Gazprom claim challenging ACU decision Operating expenses increased 18% to RUB 4.635 trillion in the period.
Capital expenditures grew 10.1% to RUB 1.344 trillion, including RUB 220.2 billion in gas production, RUB 324.3 billion in production of oil and gas condensate, RUB 420.8 billion in transportation of hydrocarbons, RUB 26.962 billion in the field of gas supplies and RUB 48.48 billion in gas storage.
Read alsoKobolev on talks with Gazprom: we will focus on gas transit, not on purchaseAs seen in a Gazprom's IFRS report, the company took a $165 million loan from top Russian lender Sberbank in January. The interest rate amounted to 4.9%.