IMF estimates global volume of bribes
A recent estimate put the annual cost of bribery at around $1.5 to $2 trillion (roughly 2% of global GDP), according go an IMF report titled "Fighting Corruption Critical for Growth and Macroeconomic Stability."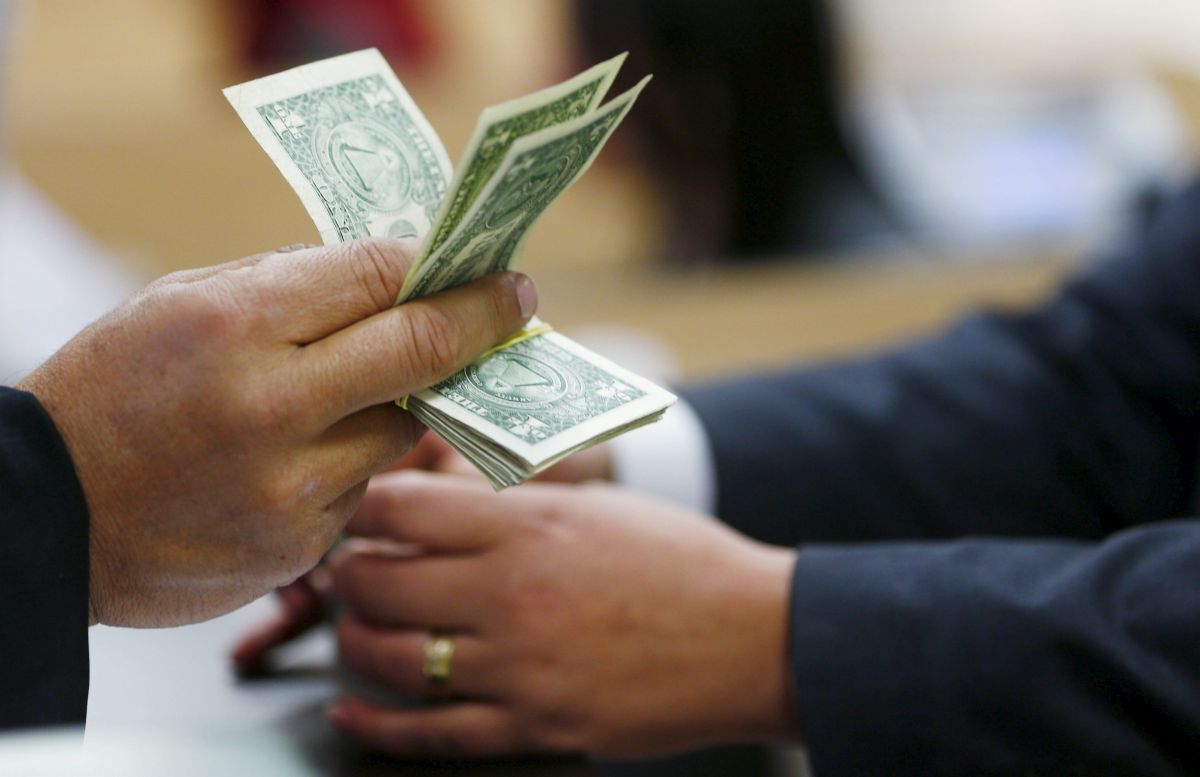 REUTERS
"Public corruption, defined as an abuse of public office for private gain, afflicts economies at all stages of development. Governments around the world face the challenge of addressing citizens' increased concerns over high corruption as evidenced by recent scandals in many countries," reads the report.
"Corruption also has a broader corrosive impact on society. It undermines trust in government and erodes the ethical standards of private citizens," said IMF Managing Director Christine Lagarde.
"Given the potential impact of corruption on macroeconomic stability and sustainable economic growth, the IMF has been actively engaged in helping our members design and implement anti-corruption strategies," she added.
Read alsoIMF experts arrive in Kyiv, will work until May 18"While hard to measure properly, the economic costs of corruption could be substantial. A recent estimate put the annual cost of bribery at around $1.5 to $2 trillion (roughly 2% of global GDP). The economic and social costs of corruption could potentially be even larger," according to the report.
While the paper recognizes that there is no common recipe for all countries, it also emphasizes that a comprehensive approach is crucial.
The IMF says transparency in fiscal and financial system, as well as in corporate ownership, while a "free press also plays a key role in exposing corrupt practices."
Read alsoIMF says Russia "politically unstable""A credible threat of prosecution must exist," the paper writes. Also, "de-regulation and simplification are cornerstones of efficient anti-corruption strategies." However, the Fund notes that it is important to have an adequate institutional framework in place first when transitioning from state-controlled monopolistic markets (emerging economies in Eastern Europe).
Read alsoPoroshenko instructs Finance Ministry, Fiscal Service to "take first step" to deoffshorization"A clear legal framework is required," the IMF wrote, adding that its implementation is all about effective institutions. "In particular, a key objective is to develop a cadre of competent public officials who are independent of both private influence and political interference—and are proud of this independence."
If you see a spelling error on our site, select it and press Ctrl+Enter