U.S. law firm to defend Ukraine in dispute with Russia over assets in Crimea
The Ukrainian Foreign Ministry hired the U.S. law firm Covington & Burling for $3.676 million to protect Ukraine's interests in the international arbitration dispute with Russia over the illegal annexation of Crimea, according to UAWIRE.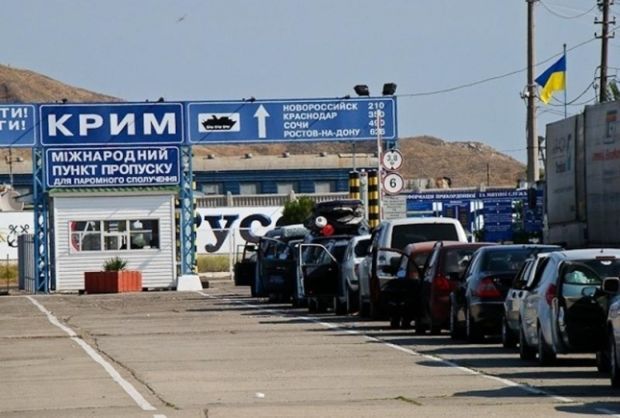 investigator.org.ua
The company has a reputation for successfully protecting clients' interests at various levels against the Russian Federation. The contract with Covington & Burling was signed on May 5, 2016. The term of the provision of legal services lasts until December 31, 2016, reads the report.
In January this year, Naftogaz of Ukraine hired lawyers from Covington & Burling for $1.25 million to get compensation for the property lost by the company in Crimea.
Read alsoNaftogaz formally notifies Russia of investment dispute over assets seizure in CrimeaIn 2011, the leader of the Batkivshchyna Party, Yulia Tymoshenko, hired this company to audit the purchases of ambulance vehicles and the use of funds under the Kyoto Protocol.
Read alsoUkrenergo prepares documents to sue Russia for seized assets in CrimeaIn 2015, the Ukrainian Foreign Ministry engaged Covington & Burling for $300,000 to defend Ukraine in a dispute with Russia concerning the interpretation and application of the Agreement between the Cabinet of Ministers and the Russian government on the promotion and mutual protection of investments from 1998.
The Ministry of Foreign Affairs also signed another contract with the firm for $1.03 million to defend Ukraine's interests against Russia.
If you see a spelling error on our site, select it and press Ctrl+Enter