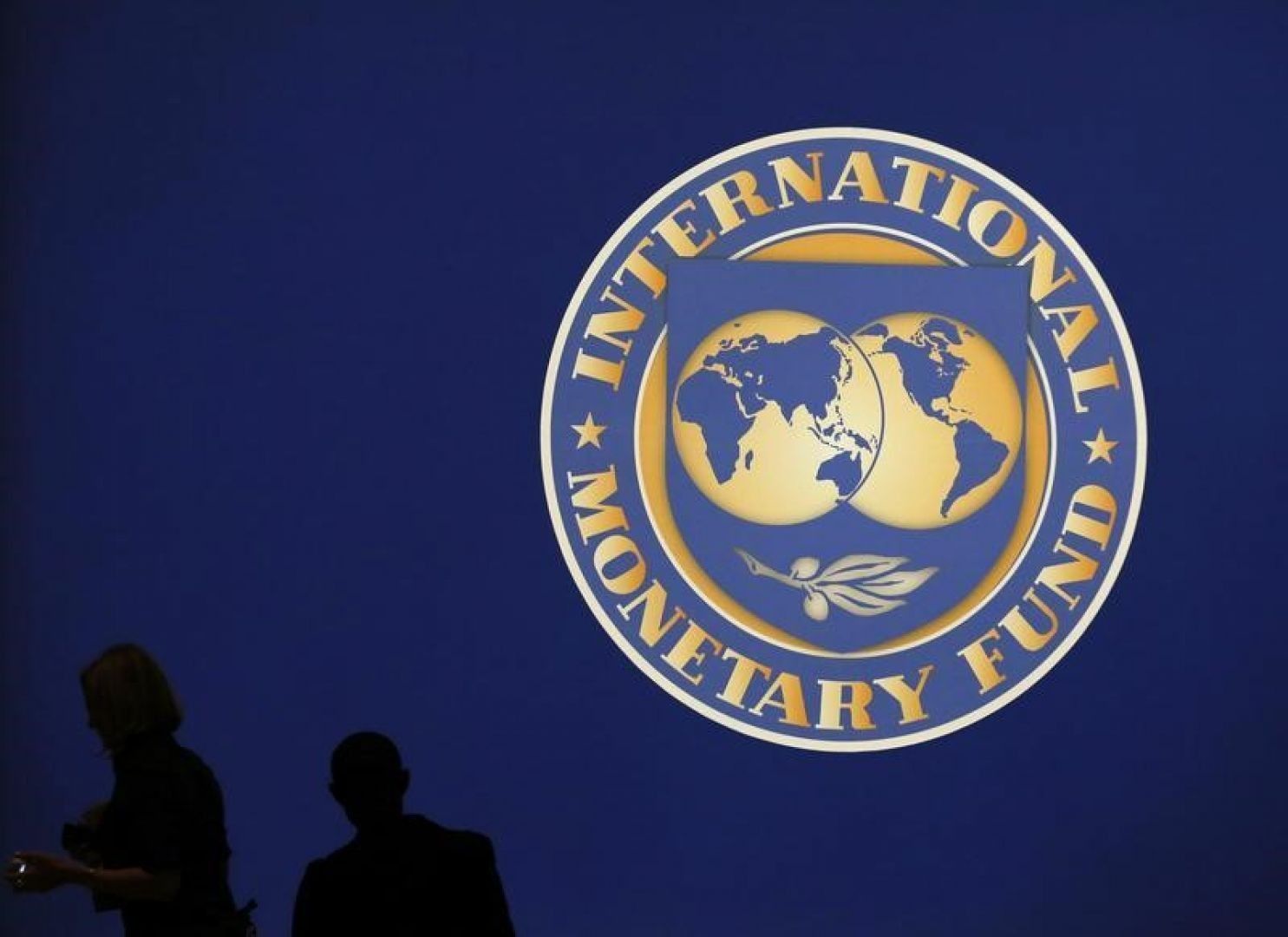 REUTERS
"Ukraine's progress on political and economic reforms stalled during budget preparations late last year and more recently during the drawn-out formation of a new government coalition that was finally resolved on April 14. The new government, however, has moved quickly to renew the reform agenda, addressing a number of issues as required by its international backers," the report reads.
"With an IMF mission in Kyiv this week to recommence the review, Moody's expects that the IMF could disburse a long-awaited $1.7 billion tranche from the program before mid-year, Moody's writes.
Read alsoFinancial aid to Ukraine in 2016 to be limited to IMF tranche, U.S. and EU loans – expertAs UNIAN reported earlier, the four-year Extended Fund Facility program worth about $17.5 billion originally foresaw quarterly reviews of the program, the disbursement of four tranches to Kyiv in 2015, another four in 2016. However, at present, the country received only the first tranche worth $5 billion on March 13, 2015, and the second one worth $1.7 billion arrived on August 4, 2015.
The second review is currently under way, as Ukraine and the IMF are in talks on a wide range of issues, which includes various aspects of monetary, banking and anti-corruption policies, the pension reform and the privatization process. Based on results of the review, a memorandum should be signed between the Ukrainian government and the IMF's Executive Board.
Earlier, Ukraine"s Finance Minister Oleksandr Danylyuk said the restoration of cooperation with the Fund was vital for Ukraine as it would help unlock further financial assistance that could be worth $5 billion from Ukraine's international partners.
The IMF mission led by Ron van Rooden arrived in Kyiv on May 10 and will work until May 18.