Gazprom production costs stay the world's lowest
Deputy Chairman of Gazprom's Board of Executive Directors Alexander Medvedev says Gazprom is one of the world's lowest-cost gas producers (about $20 per 1,000 cubic meters) despite the fact that the company engages in the development of new difficult-to-access fields, according to Russian newspaper Vedomosti.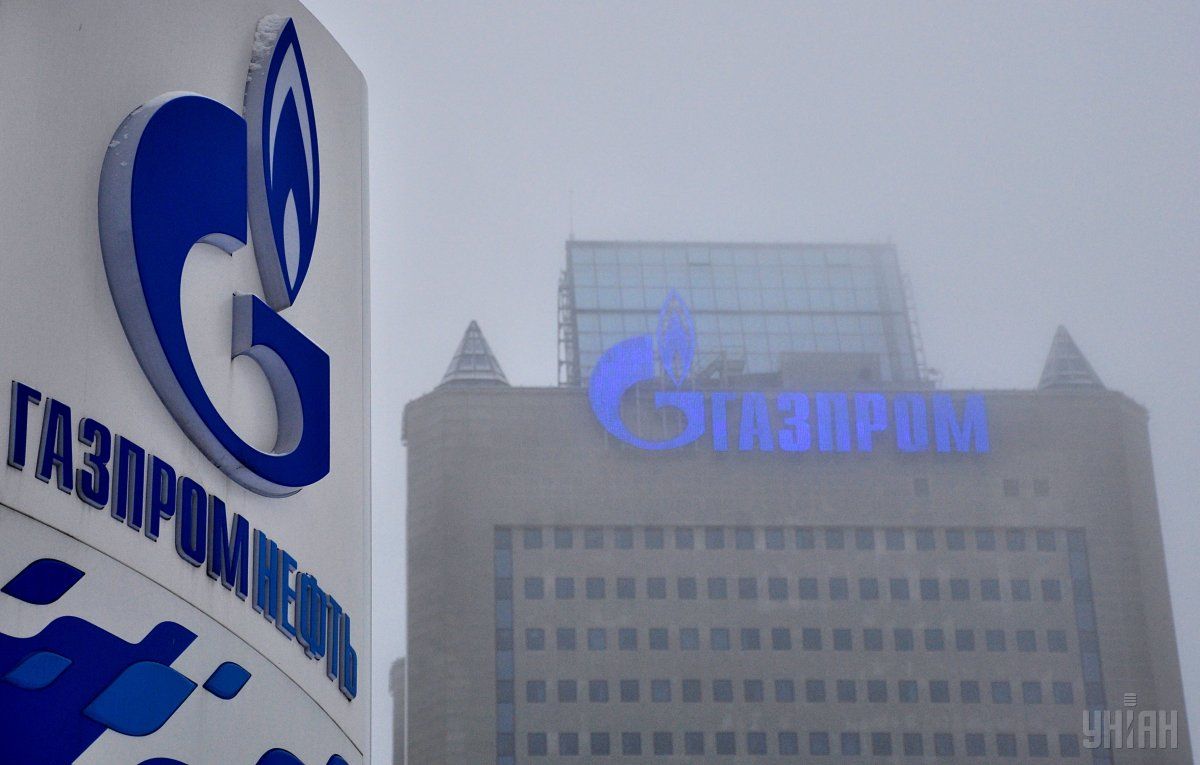 Photo from UNIAN
"We have seen prices at a level of $65 per 1,000 cubic meters before. So we do not need skyrocketing prices, but we need prices that will allow us to perform our activity," Medvedev said.
In 2010, Gazprom production costs stood at $19 per 1,000 cubic meters, but average export prices were twice as high as current ones – at $302 per 1,000 cubic meters, according to Founder and Managing Director of East European Gas Analysis consulting company Mikhail Korchemkin. Average production costs in 2015 amounted to $27 per 1,000 cubic meters, according to Korchemkin's estimates.
Russian gas is currently the cheapest in Europe, said analyst at Vygon Consulting Maria Belova. The price of gas is determined by a downward oil price trend rather than low production costs. Gazprom contract prices of gas are pegged to crude oil basket, the analyst said.
The price of Russian gas on Germany's border stood at $161.9 per 1,000 cubic meters in the first four months of 2016, the Russian Economic Development Ministry reported Tuesday, May 31.
According to Gazprom's estimates, transportation costs in the first half of 2015 amounted to RUB 59 (at an exchange rate of RUB 66 per dollar) per 1,000 cubic meters over 100 km. The average distance from gas fields developed by the company to the border is 3,200 km, according to Deputy Director of the National Energy Security Fund Alexey Grivach.
Thus, Gazprom's transportation costs within the territory of Russia alone reach RUB 1,888 per 1,000 cubic meters.
Taking into account transportation, export duties, MET [mineral extraction tax] and the investment component (ensuring return on investment in new projects), the price of the Russian gas is estimated at $130-140 per 1,000 cubic meters. The price of gas excluding export duties is estimated at $80-85 per 1,000 cubic meters, Grivach said.
Analyst Belova says that Gazprom would theoretically be in a position to reduce its price of gas by providing additional discounts or selling gas on spot markets with a view of boosting supplies. But it makes little sense, she says adding that the company's contract prices are already low.
In 2015, Gazprom supplied 158.6 billion cubic meters of gas to far-abroad countries. This year, gas exports are projected to exceed 165 billion cubic meters, according to Medvedev. Exports will rise against the backdrop of lower prices, which boost demand, as well as decline in gas production in Europe, Grivach said.
If you see a spelling error on our site, select it and press Ctrl+Enter