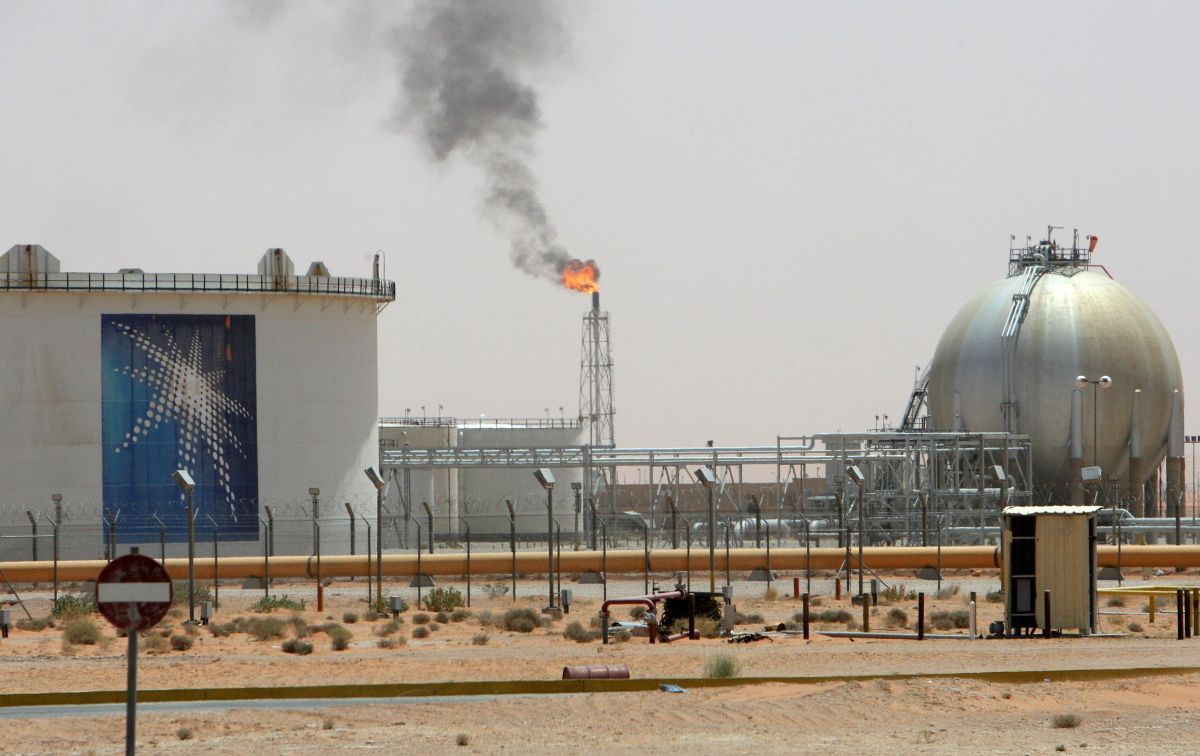 REUTERS
International Brent crude oil futures were trading at $49.75 per barrel at 0657 GMT, up 3 cents from their last settlement, while U.S. West Texas Intermediate (WTI) crude was down 6 cents at $48.95 a barrel, according to Reuters.
The Organization of the Petroleum Exporting Countries (OPEC) is set for another showdown between rivals Saudi Arabia and Iran when it meets on Thursday in the Austrian capital, with Riyadh trying to revive coordinated action or a formal oil output target, but Tehran refusing to cooperate, the report said.
"An output ceiling has no benefit to us," said Iranian Oil Minister Bijan Zanganeh as the country tries to recoup lost market share following the lifting of sanctions against it in January.
Despite rising output by OPEC's Middle Eastern producers, the group's overall production has remained largely flat this year, currently standing at 32.5 million barrels per day (bpd), capped by disruptions especially in Nigeria, Libya and Venezuela, according to the report.
Because of supply disruptions elsewhere, the Middle East's low cost producers see little reason to restrain output as overall market conditions have improved significantly for them this year, Reuters writes.
Despite this, producers are eyeing China's slowing economy with concern.
"OPEC members will be keeping a close eye on China, with the low factory activity data that has been released possibly signaling a diminishing demand for oil – something that could do real damage to oil prices," said Mihir Kapadia, CEO at Sun Global Investments.