Elon Musk's future: robot cars and people on Mars - Bloomberg
SpaceX and Tesla Motors Inc. founder Elon Musk has stated that most cars won't have drivers in three years and people will arrive on Mars by 2025, Bloomberg reported.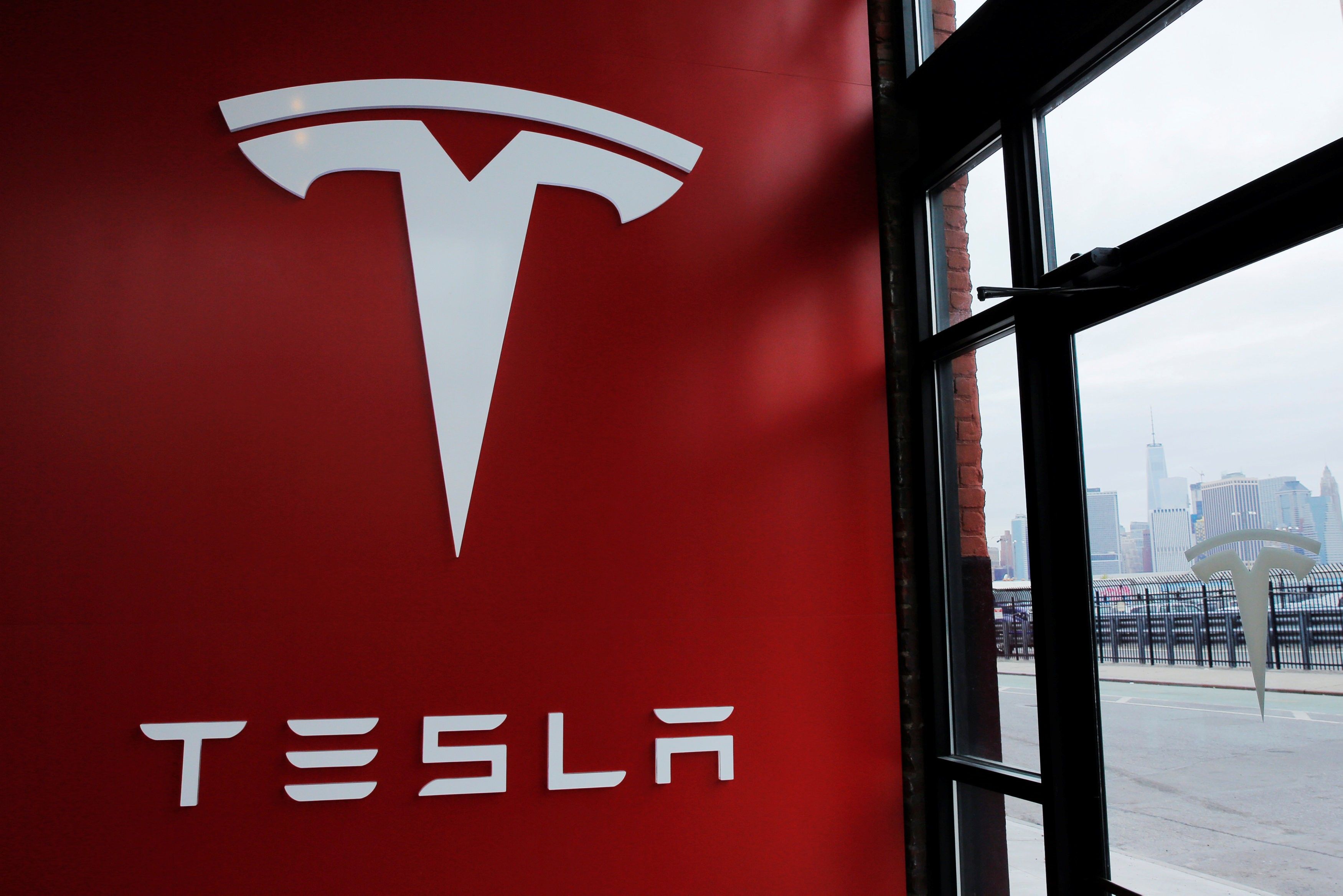 REUTERS
"I consider autonomous driving to be basically a solved problem," he said, according to Bloomberg.  
"We're less than two years away from complete autonomy. Regulators however will take at least another year; they'll want to see billions of miles of data," Musk said.
In addition, Space Exploration Technologies Corp. could start sending people off-planet by 2024 (they take months to get there), starting a 26-month cycle that will colonize the Red Planet and form the foundations of a space-faring civilization, the chief executive officer of both companies told Recode's Code conference, Bloomberg wrote. 
The South Africa-born entrepreneur is known for his unvarnished views on how malevolent artificial intelligence could doom the human race or space exploration being key to humanity's evolution, as noted in the report. 
If you see a spelling error on our site, select it and press Ctrl+Enter