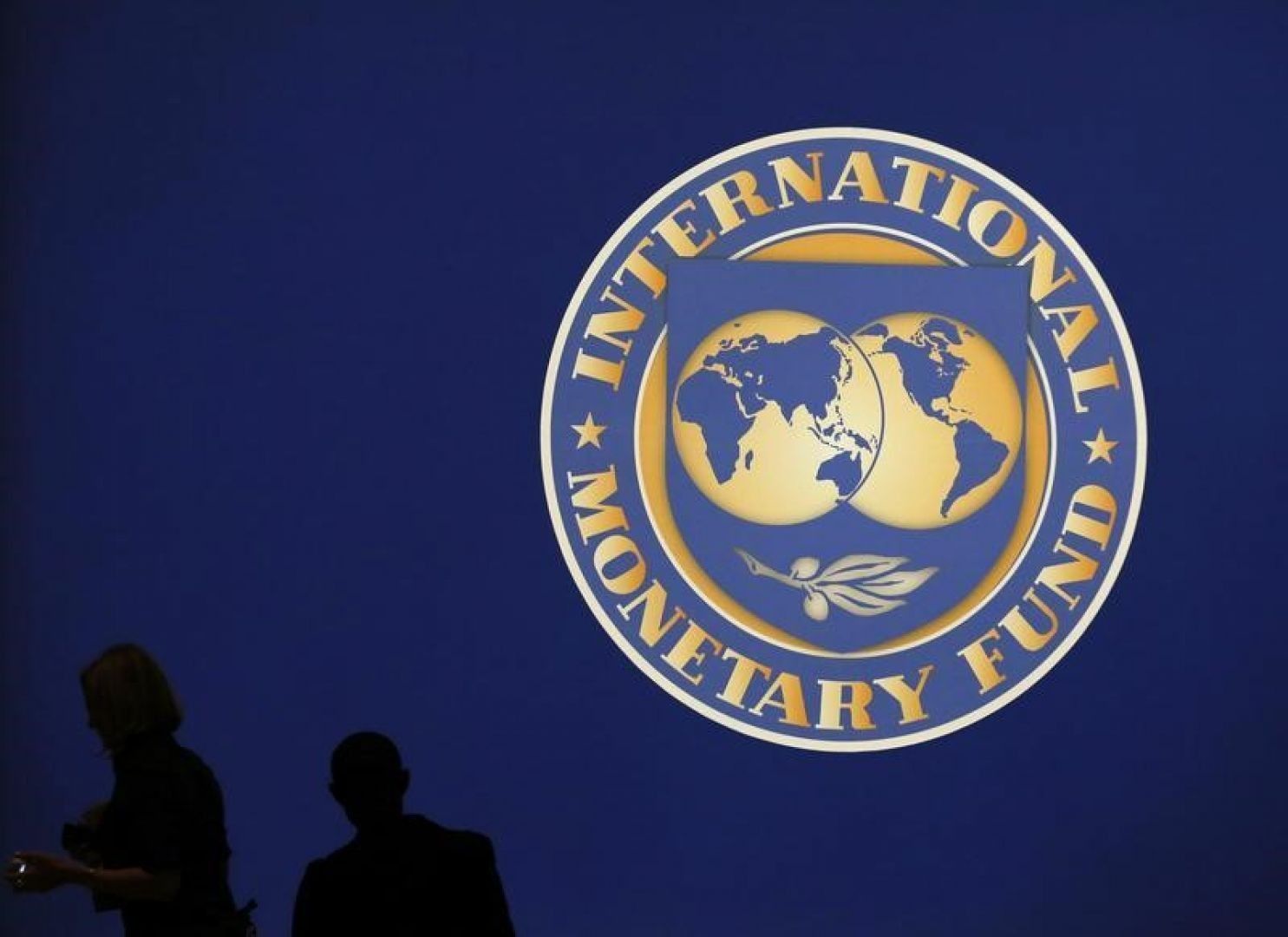 REUTERS
According to Lipton, Ukraine and the IMF have reached a consensus on important issues, but there are several issues that need to be agreed. If the government and the Fund agree on changes, Ukraine will receive a tranche in July-August, according to the IMF official.
Lipton did not specify which provisions require prior approva. However he noted that the most acute problem regarding carrying out pension reform in Ukraine will be discussed in the future, but it is not on today's agenda.
Read alsoIMF, World Bank help Ukraine restore macroeconomic stability – GontarevaAccording to Lipton, it is evident that the pension system does not work effectively, resulting in most pensioners in Ukraine not receiving decent pensions.
At the same time, he stressed that in addition to the pension reform, Ukraine needed other steps that would ensure the growth of the economy and living standards of its citizens. He said the statistics showed that structural reforms were underway, there were improvements in the banking sector, and the Ukrainians have to remain strong and move forward.
Read alsoPoroshenko says IMF, World Bank support Ukraine reforms