Gazprom losing ground: Bulgaria, Slovakia agree on building Eastring gas pipeline
Bulgaria and Slovakia have signed an agreement for future gas supplies to the Balkan country via the proposed Eastring pipeline, according to Sofia news agency Novinite.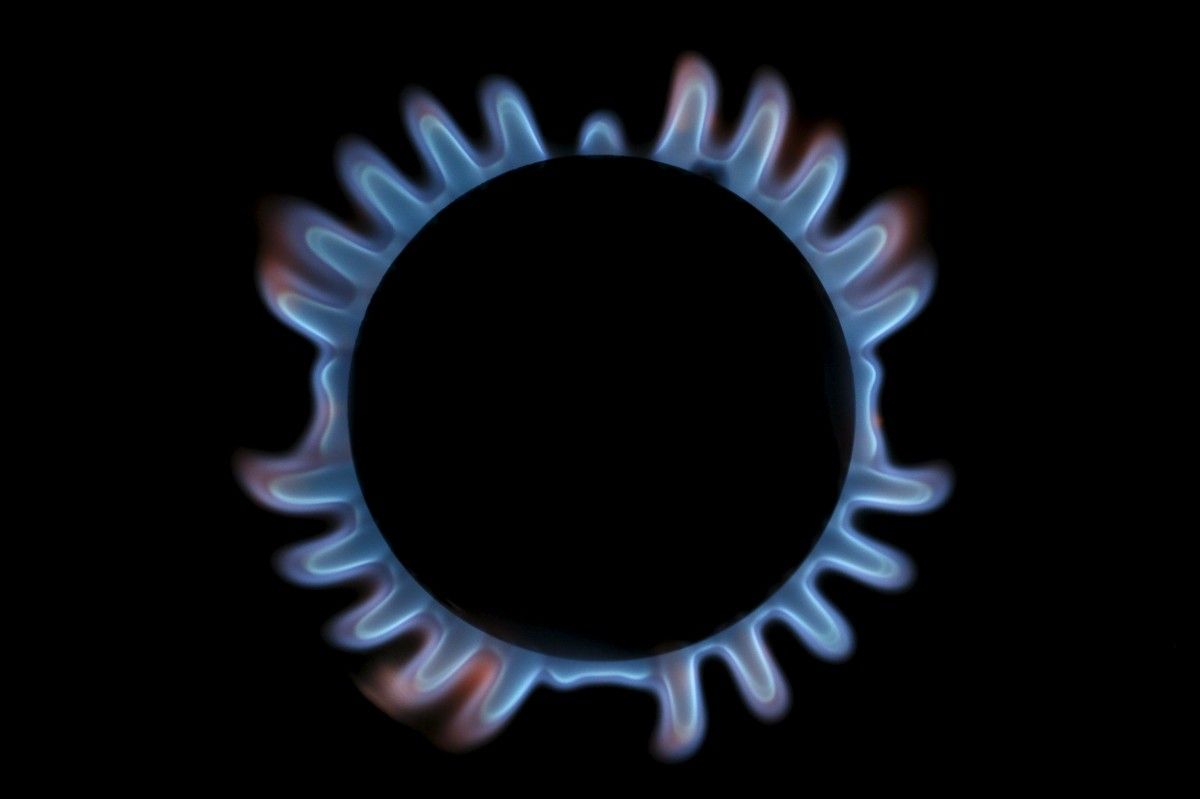 REUTERS
Under the memorandum of understanding signed by the respective gas pipeline operators of the two countries, Bulgartransgaz and Eustream, in Sofia on Thursday the two companies will work jointly to provide EU financing for the project as well as test market interest in the pipeline, Novinite reports.
Eastring had been proposed by Slovakia after the suspension of the South Stream project, which would have brought Russian gas to Europe via a pipeline under the Black Sea coming ashore in Bulgaria.
The proposed pipeline is among the priority projects for financing under the European Commission investment plan for Europe. The pipeline would link Slovakia with the Balkans and existing gas pipelines in Ukraine, Slovakia, Czech Republic, Hungary and Romania to the planned Balkan gas hub near Bulgaria's Black Sea port of Varna.
Read alsoBulgaria's Overgas takes Gazprom to court over gas supply haltThe project will give a boost to Bulgaria's objective to become a regional gas hub in the Balkans, which could help the country reduce its almost total dependence on imports of Russian gas via a single transit pipeline crossing Ukraine.
Bulgaria's Energy Minister Temenuzhka Petkova and Slovakia's Economy Minister Peter Ziga attended the signing of the MoU which took place on the sidelines of the 14th Gas Infrastructure Europe Annual Conference in Sofia organized by Bulgartransgaz.
As UNIAN reported earlier, Gazprom's Nord Stream-2 project faced new challenges. Germany's Federal Minister for Economic Affairs and Energy Sigmar Gabriel stated there were three conditions for his country to support the Nord Stream-2 gas pipeline project.
According to Gabriel, the project must meet the requirements of the EU legislation, not threaten the transit of gas from Russia via Ukraine, and not limit supplies to Eastern Europe.
The compliance of the Nord Stream-2 project with the requirements of European legislation is now being analyzed by legal experts at the European Commission.
The most disputed issue concerns gas transit, says Alexander Kurdin, the head of Directorate for Strategic Research in Energy at the Analytical Centre under the Government of Russia. One of the tasks relating the construction of the Nord Stream-2 is to provide backup capacity in the event of termination of [gas] transit via Ukraine after 2019. For this reason, Gazprom is not able to guarantee the maintenance of transportation volumes. Reaching a compromise on other issues is quite possible, especially if the wording of some of the requirements is softened, Kurdin said.
If you see a spelling error on our site, select it and press Ctrl+Enter