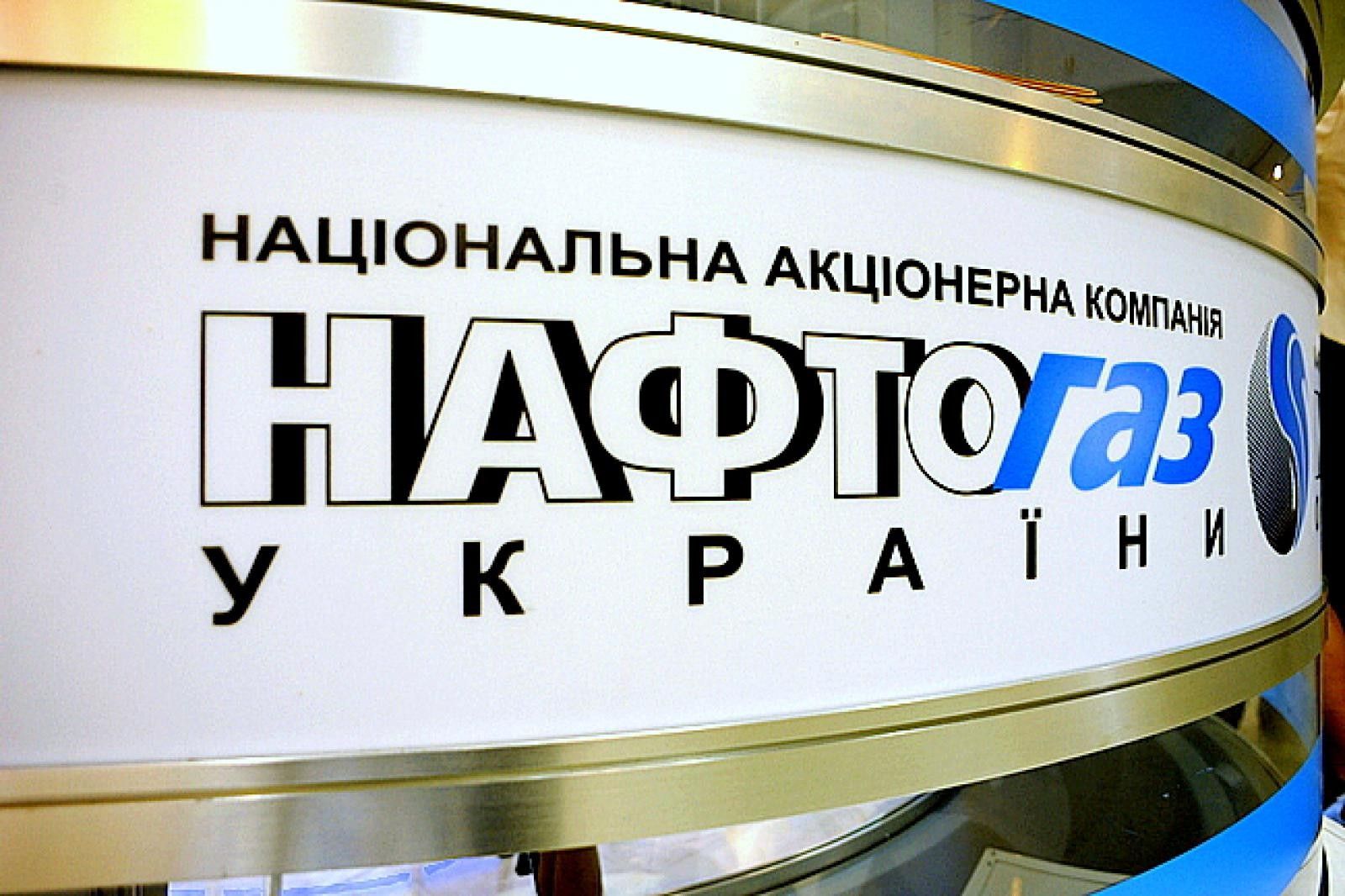 bykvu.com
"Russian Energy Minister ​says Gazprom will sell gas at $177 in the third quarter. When adjusted for a calorific value, it means that the price in invoices will be $182-183. He [minister] believes that the price is even lower than the market one. We disagree. Yesterday, the price of natural gas for July at Germany's NCG hub was below $173," Vitrenko wrote.
Vitrenko noted that Ukraine would make all necessary purchases of gas on the European market.
"The fact that Gazprom's price remains even higher than the German hub price will be a sufficient argument for us at Stockholm arbitration," he concludes.
As UNIAN reported earlier, in the first quarter of 2016, Naftogaz of Ukraine imported gas from the European Union at an average price of $198 per 1,000 cubic meters, lower by 34% year-over-year.
Read alsoUkraine wants to stop importing gas by 2020 – Energy MinistryMajor suppliers in this period were Poland, Hungary and Slovakia. Ukrainian Energy Minister Ihor Nasalyk stated Ukraine would be ready to resume gas imports from Russia provided Gazprom offered reasonable prices.
On June 7, Naftogaz sent a letter to Gazprom arguing that the economically justified price of gas from Gazprom should be "the price at the hub minus transportation."
Read alsoRussian gas as drug for Ukraine economyAccording to the company's press service, Naftogaz buys gas from European suppliers according to the formula "hub plus transportation" (costs of transportation to the European hub in the territory of Ukraine and the EU countries). Naftogaz says it will consider Russian gas if Gazprom can offer a price that is lower than that offered by the European suppliers.