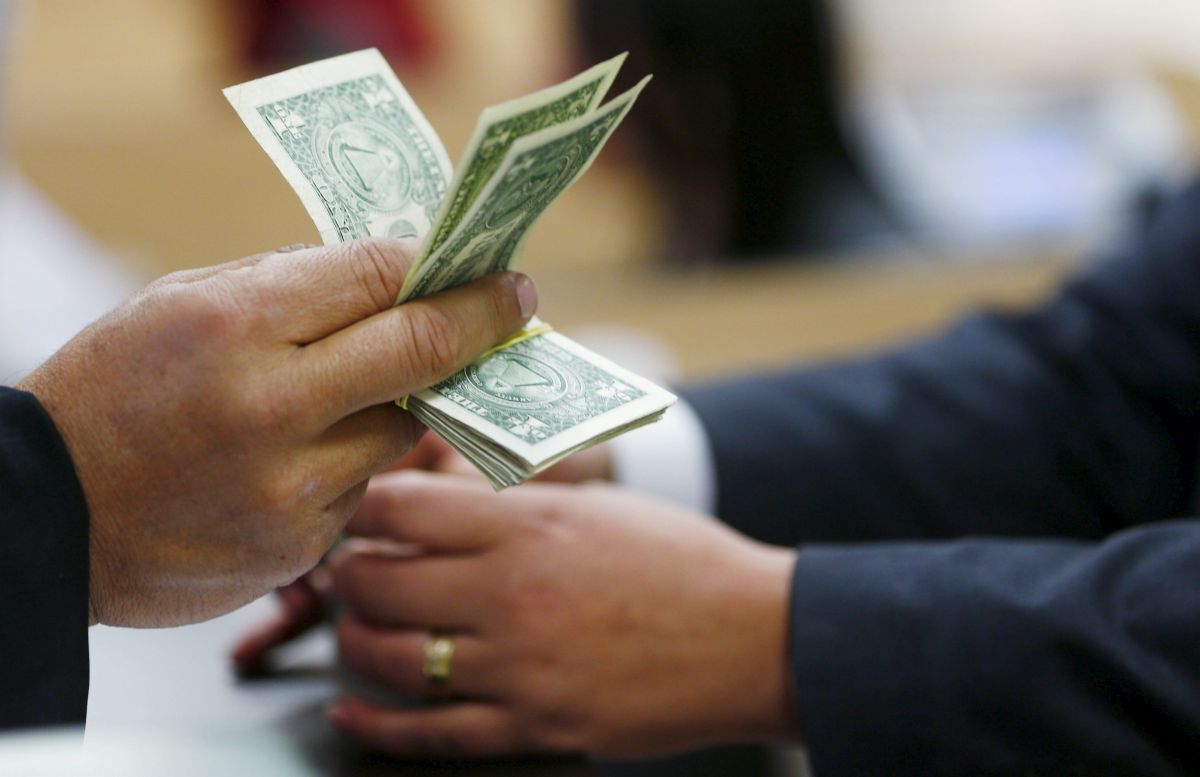 REUTERS
They've been asked to consider the annexation of Crimea as part of a document submitted by Ukraine's lawyers last month in a lawsuit over a bond Kyiv defaulted on in December, Bloomberg reports.
The 42-page defense also touches on political pressure and Russia's support of a rebel conflict in Ukraine's east that crippled the economy and made it impossible to repay the debt.
As Moscow refused to take part in an $15 billion restructuring last year that saw creditors including Franklin Templeton accept a 20% write-down to their principal holdings, it filed the lawsuit in February that seeks to recover the money it loaned Ukraine's former president in 2013 shortly before he was ousted.
Ukraine "welcomes the opportunity" to lay out the full facts about the period leading up to and following the bond issue because they are "critical to a proper understanding" of Russia's claim, said Alex Gerbi, a lawyer representing Ukraine at Quinn, Emanuel, Urquhart & Sullivan LLP in London.
The case is being heard in London because the bond was drawn up under English law.
Read alsoBloomberg: Ukraine says Russian aggression means it can't repay $3 blnBloomberg provides a breakdown of Ukraine's arguments contained in the document and how law professors and lawyers predict they may stand up. Proceedings may last up to two years, Ukraine's Finance Minister Oleksandr Danylyuk said June 1 on channel 24 in Kiev.
Argument 1: The contract is void until Russia complies with international law
The lawyers argue that it's implied in the bond document that Russia can't insist on repayment if it has breached obligations toward Ukraine under international law. Russia's use of force against Ukraine and interfering in its neighbor's internal affairs constituted such a violation, they say.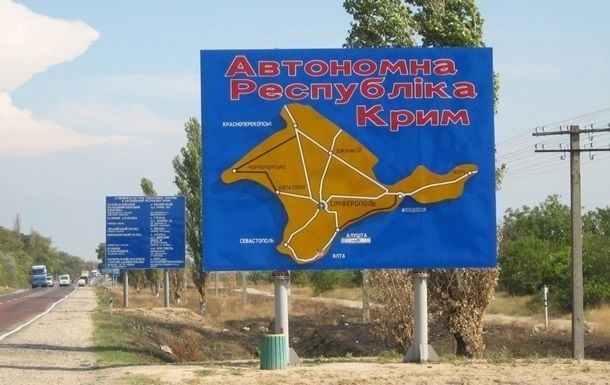 panoramio.com
It's unlikely that an English judge will be prepared to rule on whether Russia has breached international laws, according to Mitu Gulati, a law professor with a focus on sovereign debt at Duke University in Durham, North Carolina. That might work to Ukraine's advantage, though, since it may force a delay in the proceedings until a higher body such as the International Court of Justice in The Hague has ruled on the legality of Russia's annexation of Crimea, he said.
Argument 2: Ukraine broke its own rules to sell the debt
The defense says that Russia's claim is void because Ukraine's then-President Viktor Yanukovych broke domestic laws by selling the debt. In particular, the $3 billion issued raised Ukraine's external borrowing limits for 2013 above the amount budgeted by lawmakers, and the country's cabinet of ministers didn't sign off on certain conditions of the sale.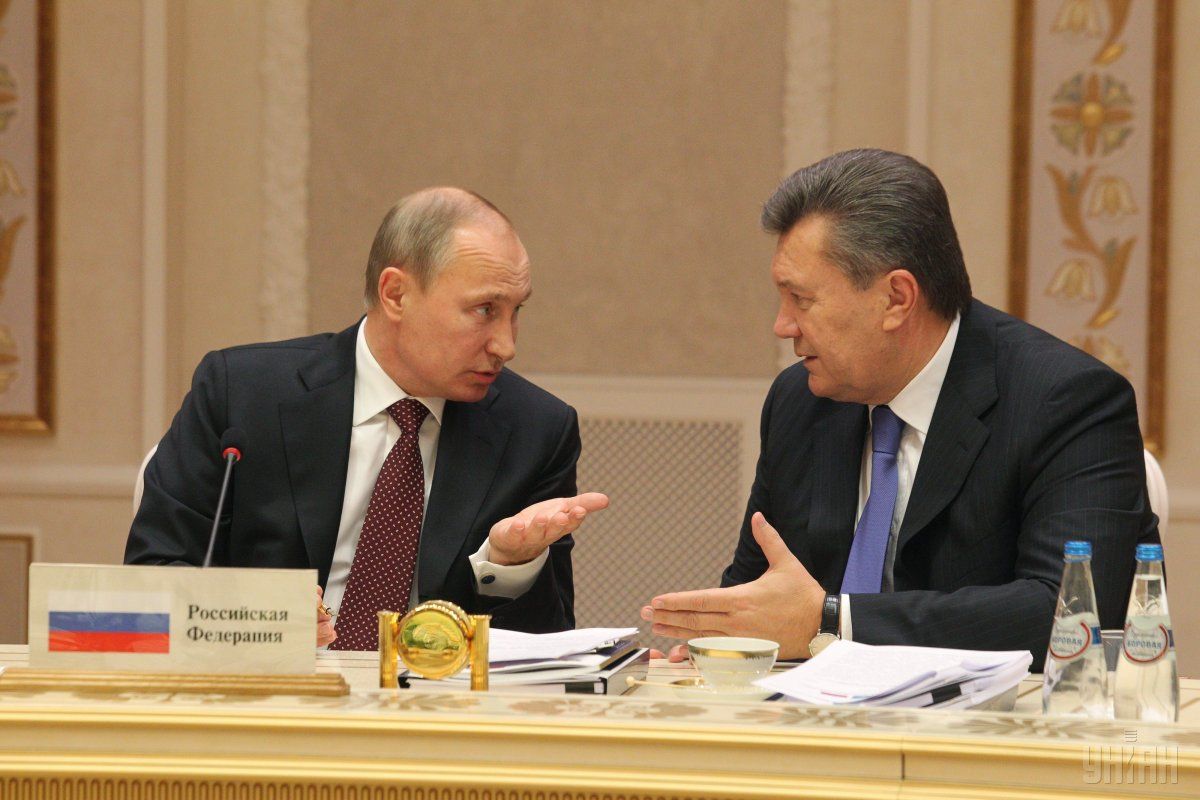 Photo from UNIAN
This argument is "purely technical," meaning the court can resolve it without judging Russia's motivations, Mark Weidemaier, a professor at the University of North Carolina School of Law in Chapel Hill. On the other hand, a judge may decide that it's not Russia's fault that Ukraine broke its own rules, he said.
Argument 3: Russia pressured Ukraine into signing the contract
Russia applied "massive, unlawful and illegitimate economic and political pressure" on Ukraine in 2013 to stop Yanukovych from signing an Association Agreement with the EU, an accord that could have given the country access to financing, the lawyers said. This left Ukraine's finances in such a poor state that its leaders had little choice but to accept a loan from Russia, they say.
Read alsoUkraine court bans payments on $3 bln loan from Russia Moscow can counter this argument by pointing out that the bond document was negotiated between sophisticated legal representatives and advisers, so Ukraine couldn't have been coerced, according to Shane Gleghorn, a lawyer at Taylor Wessing in London.
Argument 4: Russia broke the contract by hindering Ukraine's ability to repay
Ukraine's lawyers argue it's implied in the contract that the country is entitled not to repay the debt if Russia hinders its ability to do so. The annexation of Crimea and support of rebels in eastern Ukraine forced the government in Kiev to raise defense spending, barred its access to Eurobond markets and pushed the country to seek aid from the International Monetary Fund, according to the document.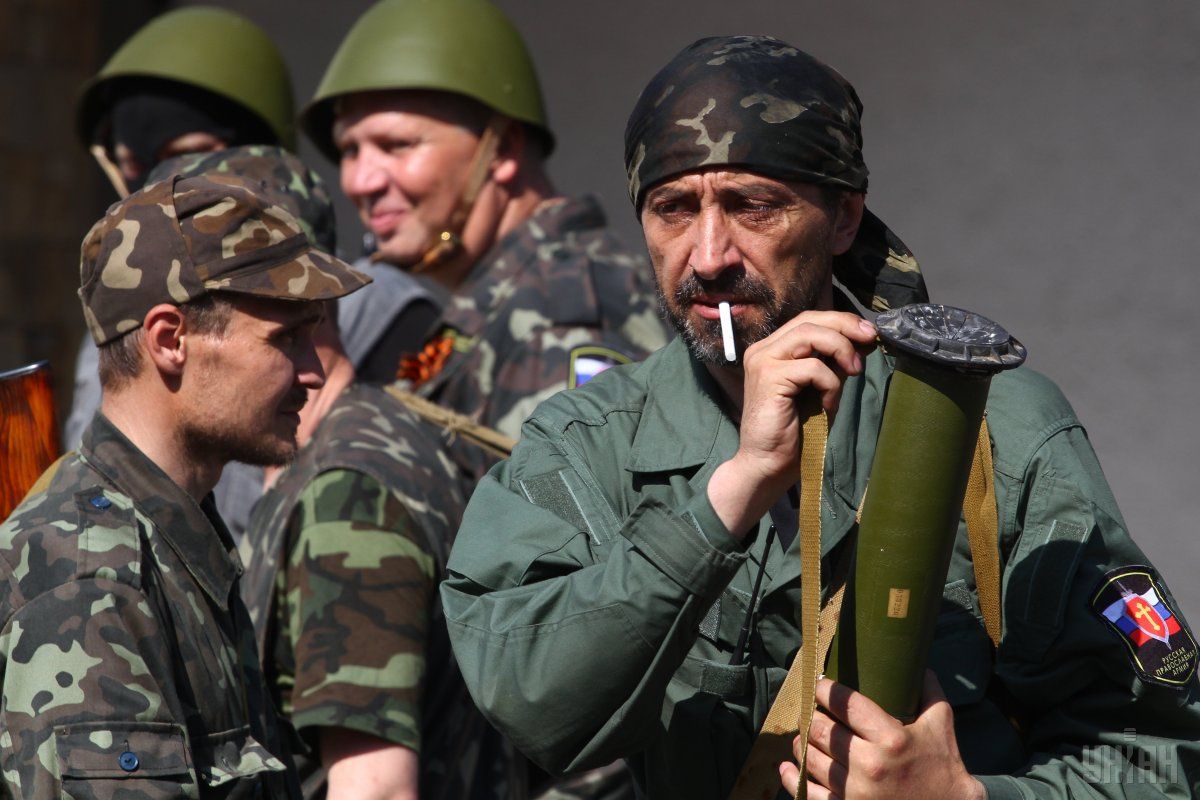 Photo from UNIAN
Both Gulati at Duke and UNC's Weidemaier agreed this argument is most likely to prevail under contract law. "Any country's primary asset is its taxpayer revenue, and Russia took a big chunk of their taxpayers and caused it to be involved in a war," Gulati said.