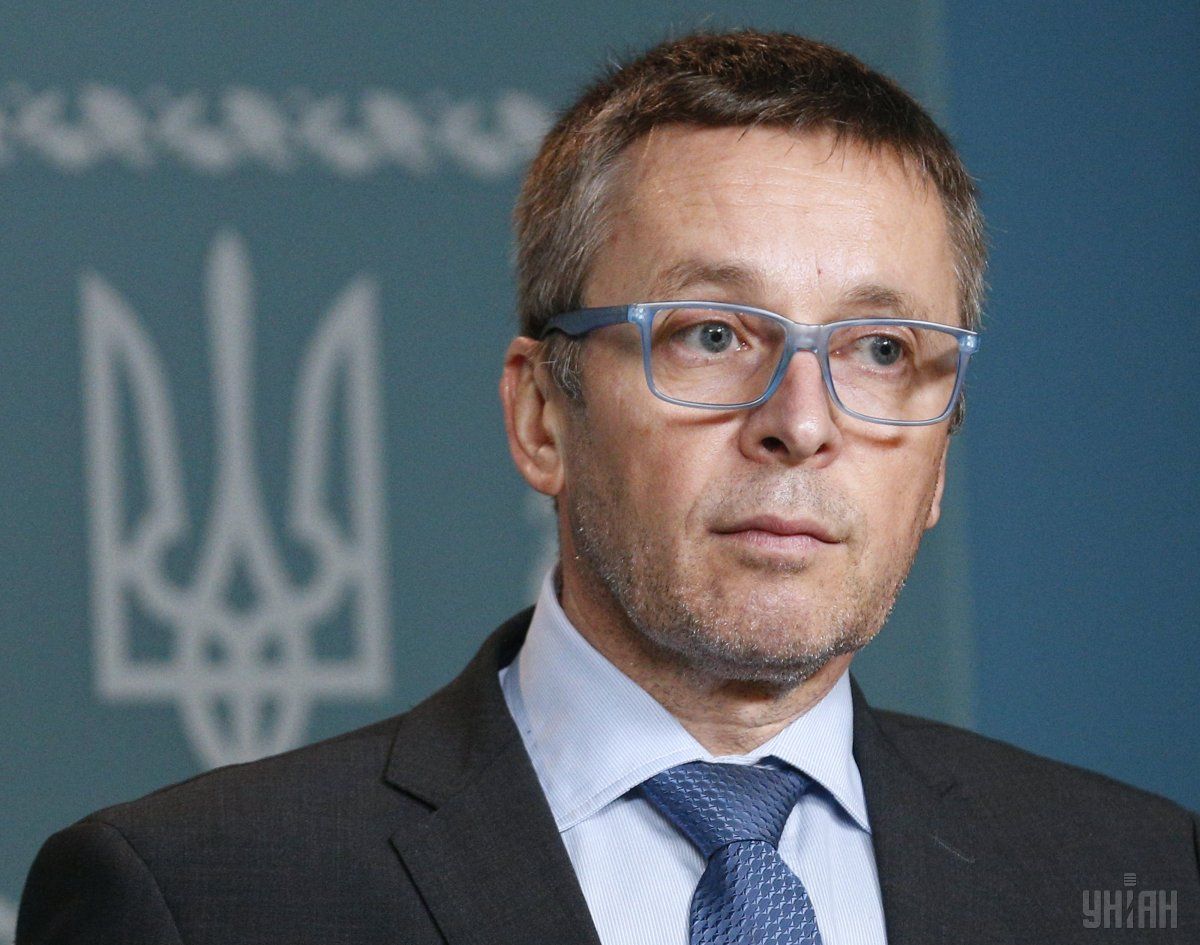 Photo from UNIAN
Ivan Miklos, senior economic adviser to new Prime Minister Volodymyr Groysman, told Reuters in an interview that Ukraine will likely need to pass more reform legislation in order to meet requirements for the IMF to fully release $1.7 billion in delayed funds.
Read alsoStrategic advisor Miklos: "I don't know any other country that is so far below its potential""The goal is, if not to receive the tranche in one amount, to deliver it in two parts - the first one in July and the second one in autumn," Miklos said.
Miklos said that this is sufficient to cover the value of 3.5 months of imports, while increasing the export of grain, steel and other commodities creates additional external buffers for Ukraine.
Read alsoU.S. Defense Secretary commends Ukrainian counterpart's reform undertakingMiklos came to Washington as part of the delegation headed by Prime Minister Volodymyr Groysman. He expressed hope that he could persuade the Obama administration, the IMF and the World Bank that the new Cabinet of Ministers, appointed in April after months of political crisis, pushed the reform forward. 
As an example, he cited the adoption of energy legislation, allowing to move to market gas prices. According to Miklos, further progress has been achieved due to the passed legislation aimed at the eradication of corruption in the judiciary, liberalization of the pharmaceutical market, as well as the expansion of the new e-procurement system.
At the same time, Ukraine lags with the required IMF pension reform and reform of the tax system.