Ten arrested in Ukraine's major gas theft probe
The Ukrainian court ruled to arrest for two months all 10 individuals detained June 15 in a massive raid by the National Anti-Corruption Bureau on suspicion of conspiracy in theft of Ukraine-produced gas, the NABU press service has told UNIAN.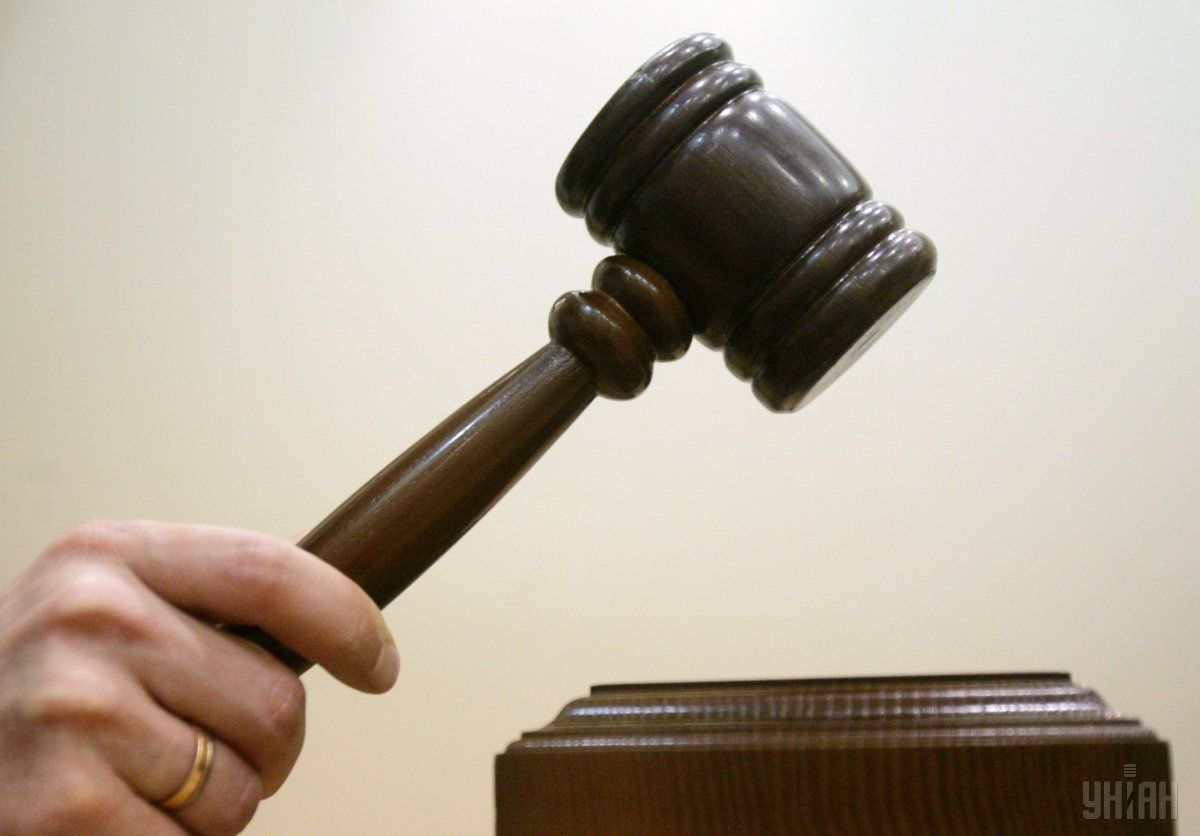 Photo from UNIAN
"After the examination of applications from NABU detectives, agreed with the special anti-corruption prosecutor's office, a restrictive  measure was chosen regarding all 10 individuals detained during raids on June 15, in the form of arrest for a period of 60 days," reads the statement.
The judge set a bail totaling over UAH 1 billion, the press service says.
Read alsoNABU starts identification of persons highlighted in Party of Regions' "Black Accounts" caseHowever, the NABU stressed that at least two court rulings will soon be challenged by a specialized anti-corruption prosecutor's office, as the amount of bail set by the court, is not commensurate with the damage caused.
The Anti-Corruption Bureau said that on June 15, the NABU detectives and prosecutors during the investigation by the SAP prosecutors of corrupt schemes on resale of gas produced in the framework of joint activities with the state enterprise Ukrgazdobycha, 37 searches were conducted in Lviv, Kyiv and Dnipro. As a result, 10 people were arrested, suspected of involvement in the gas scheme.
On June 16, the SAP Nazar Kholodnytskiy submitted in the Verkhovna Rada the application agreed with the prosecutor general on granting the parliament's consent to the detention and arrest of a people's deputy Oleksandr Onyshchenko, as one of the organizers of the theft of the state-owned gas.
Read alsoNaftogaz: Russian gas transit via Ukraine cheaper compared to Nord Stream 2 According to preliminary data, the criminal scheme caused a UAH 3 billion worth of damage to the state, of which UAH 1.6 billion is the money obtained from the resale of gas by intermediaries and the funds derived through fictitious companies. UAH 1.3 billion is the outstanding amount of rent for the use of mineral resources.
If you see a spelling error on our site, select it and press Ctrl+Enter