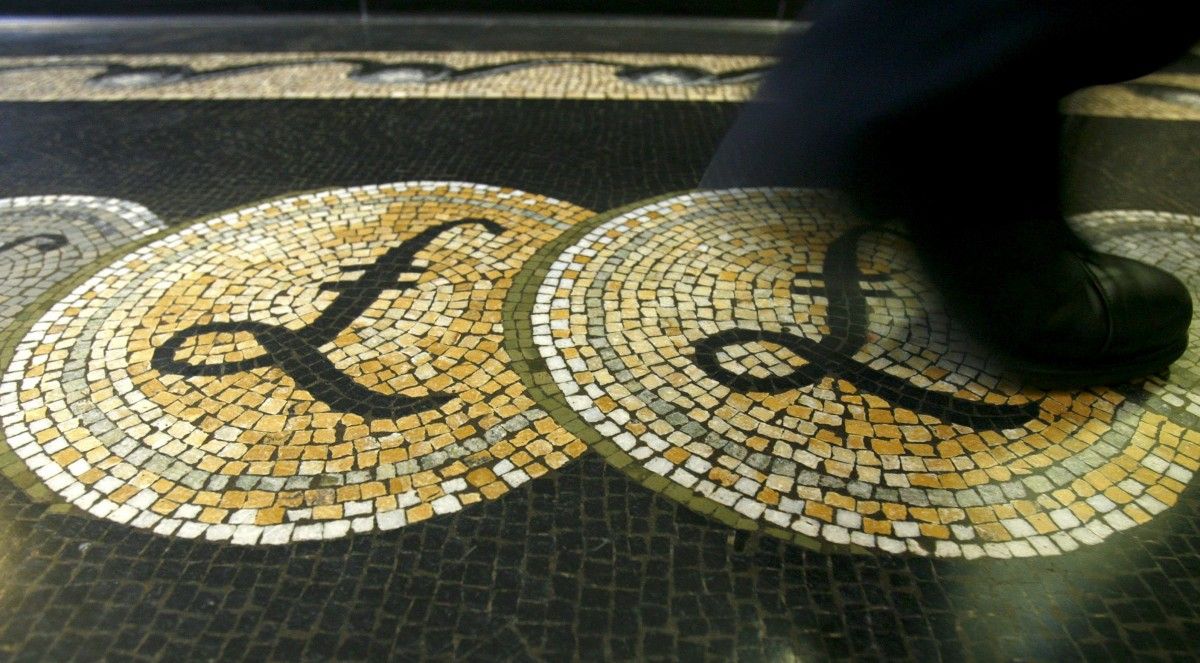 REUTERS
"As opinion polls on the referendum result fluctuate, I want to offer a clear set of facts, based on my six decades of experience in financial markets, to help voters understand the very real consequences of a vote to leave the EU," Soros said, according to The Guardian.
The Bank of England, the Institute for Fiscal Studies and the IMF have assessed the long-term economic consequences of Brexit. They suggest an income loss of GBP 3,000 to GBP 5,000 annually per household – once the British economy settles down to its new steady-state five years or so after Brexit. But there are some more immediate financial consequences that have hardly been mentioned in the referendum debate.
Read alsoOil futures down on U.S. stockpile report, Brexit concernTo start off, sterling is almost certain to fall steeply and quickly if there is a vote to leave, according to Soros. "I would expect this devaluation to be bigger and more disruptive than the 15% devaluation that occurred in September 1992, when I was fortunate enough to make a substantial profit for my hedge fund investors, at the expense of the Bank of England and the British government," the billionaire said.
It is reasonable to assume, given the expectations implied by the market pricing at present, that after a Brexit vote the pound would fall by at least 15% and possibly more than 20%, from its present level of $1.46 to below $1.15 (which would be between 25% and 30% below its pre-referendum trading range of $1.50 to $1.60). If sterling fell to this level, then ironically one pound would be worth about one euro – a method of "joining the euro" that nobody in Britain would want.
Read alsoKyiv anxious Brexit might weaken EU support for UkraineSpeculative forces in the markets will be eager to exploit any miscalculations by the British government or British voters. A vote for Brexit would make some people very rich – but most voters considerably poorer, according to Soros.
"I want people to know what the consequences of leaving the EU would be before they cast their votes, rather than after," Soros said. "A vote to leave could see the week end with a Black Friday, and serious consequences for ordinary people."