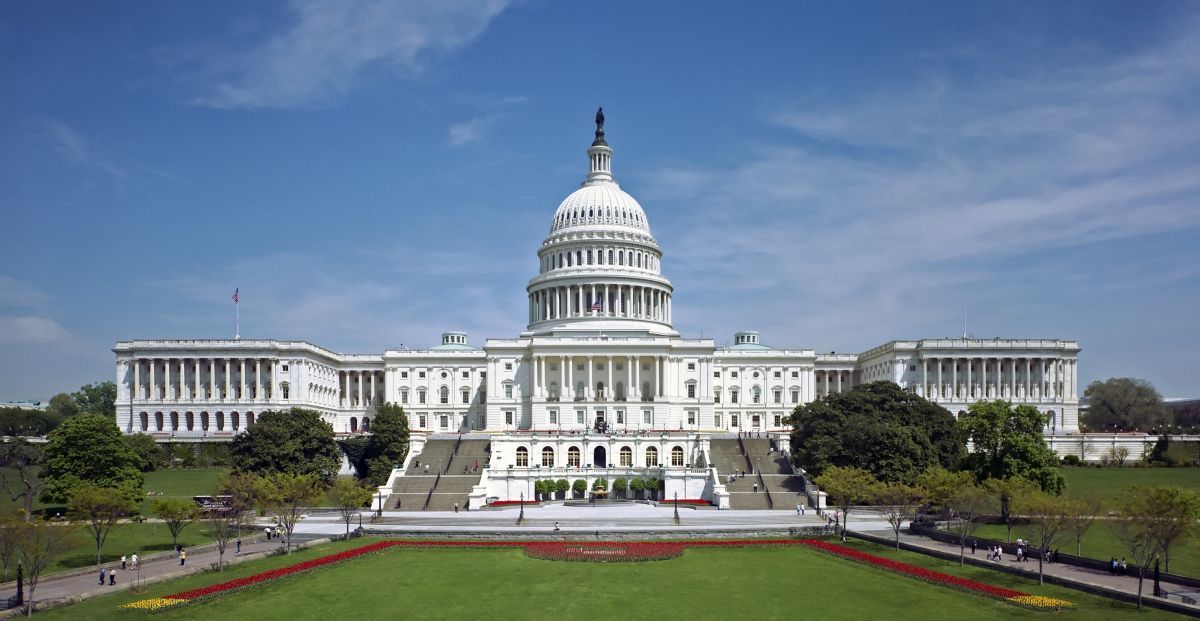 wikipedia.org
The document titled "Making appropriations for the Department of State, foreign operations, and related programs for the fiscal year ending September 30, 2017, and for other purposes" states that "not less than USD 337,857,000 shall be made available for assistance for Ukraine," according to Ukraine Today.
In addition to the amounts abovementioned "up to USD 325,608,000 shall be made available for assistance for Ukraine, including for the cost of loan guarantees," the bill says.
Read alsoUkraine counts on additional $1 bln from World Bank in 2017However, the authors of the paper say that "such funds shall be made available after prior consultation with the appropriate congressional committees and subject to the regular notification procedures of the Committees on Appropriations."
The U.S. lawmaker stressed that "none of the funds appropriated by the Act may be made available for assistance for the central government of a country that has taken affirmative steps intended to support or be supportive of the Russian Federation annexation of Crimea."
Read alsoBiden: Beating corruption in Ukraine to take away Russia's political weaponEarlier this month U.S. Vice President Joe Biden announced that in 2016 the White House plans to commit $220 million in new assistance to Ukraine in support of economic, political, and energy reforms.