World's 400 richest people lose $127 bln on Brexit
The world's 400 richest people lost $127.4 billion Friday as global equity markets reeled from the news that British voters elected to leave the European Union, according to Bloomberg.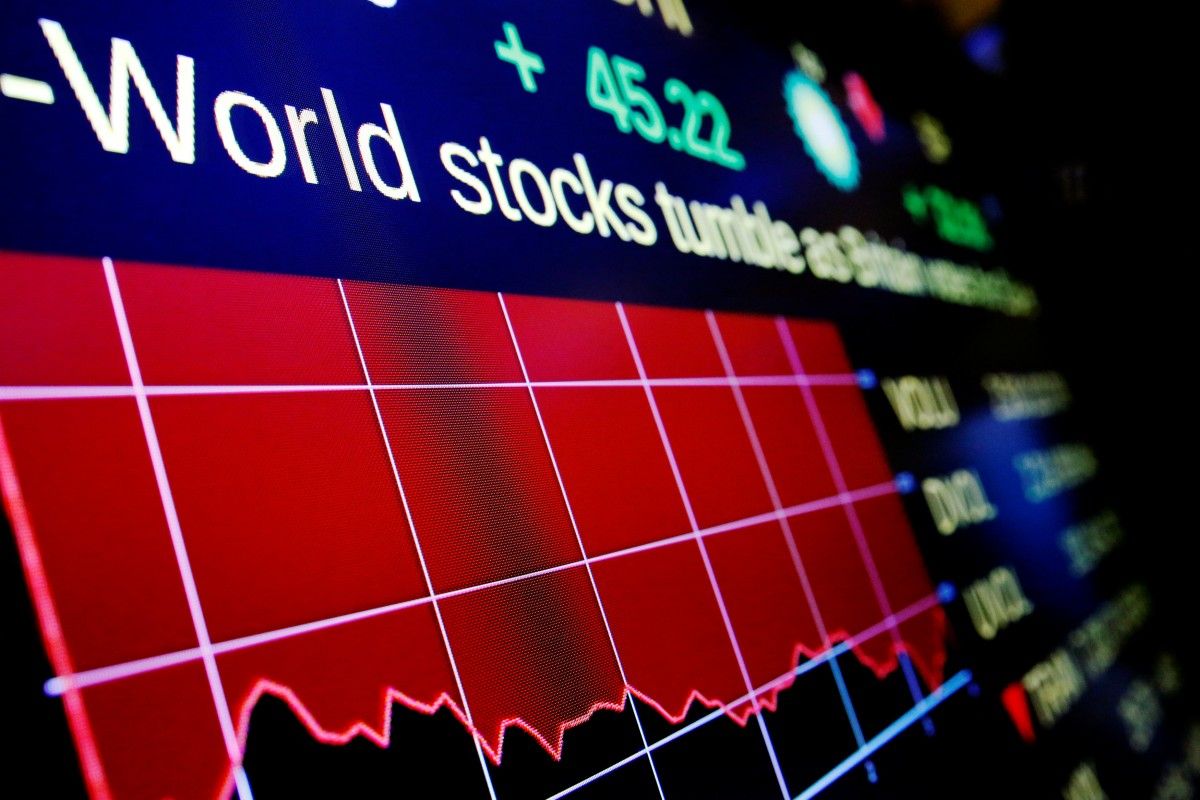 REUTERS
The billionaires lost 3.2% of their total net worth, bringing the combined sum to $3.9 trillion, according to the Bloomberg Billionaires Index.
The biggest decline belonged to Europe's richest person, Amancio Ortega, who lost more than $6 billion, while nine others dropped more than $1 billion, including Bill Gates, Jeff Bezos and Gerald Cavendish Grosvenor, the wealthiest person in the U.K.
If you see a spelling error on our site, select it and press Ctrl+Enter