Lagarde says Brexit to give EU more freedom for reform
Christine Lagarde, the head of International Monetary Fund, has expressed optimism that Europe will emerge from the Brexit crisis "on top", saying Britain's exit from the EU could leave the bloc with more freedom to implement decisions, according to The Financial Times.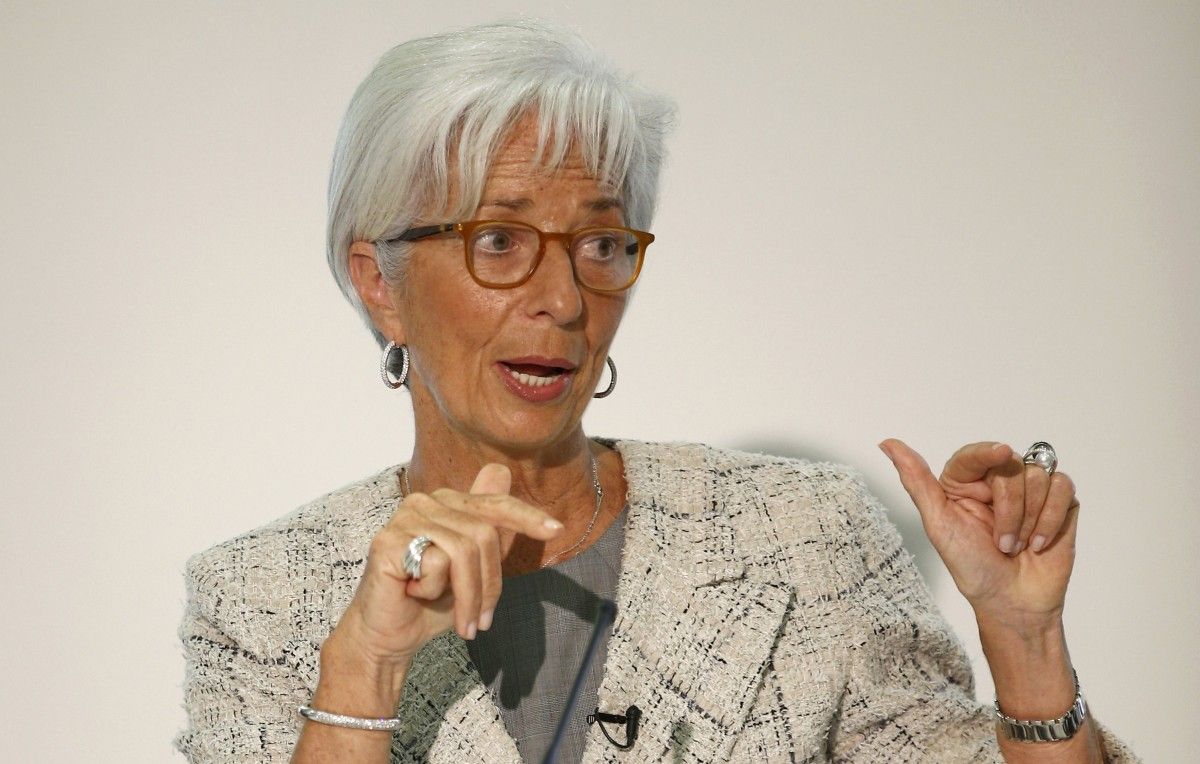 Ms Lagarde suggested the UK's vote last month to leave the EU left European leaders with greater flexibility to carry out reforms and move ahead with projects the UK had previously opposed, FT reports.
Read alsoNBU governor expects disbursement of $1 bln from IMF in mid-July"I have heard European commissioners, one after the other, say, 'this is so complicated, we can't do it because of the British'," she said. "Maybe there are things that one should consider doing now that the British aren't going to be sitting at the table."
"I believe Europeans will come out of Brexit on top," she said.
Ms Lagarde's comments, made at a business conference in Aix-en-Provence, come as European officials urged for a clear plan for Britain's withdrawal from the EU to mitigate the impact on the European economy.
Read alsoUK referendum pushes pound to more than 30-year lowThe IMF has previously warned that Brexit could trigger a "prolonged period of uncertainty," and called on the UK and EU to work towards a "smooth and predictable transition".
If you see a spelling error on our site, select it and press Ctrl+Enter