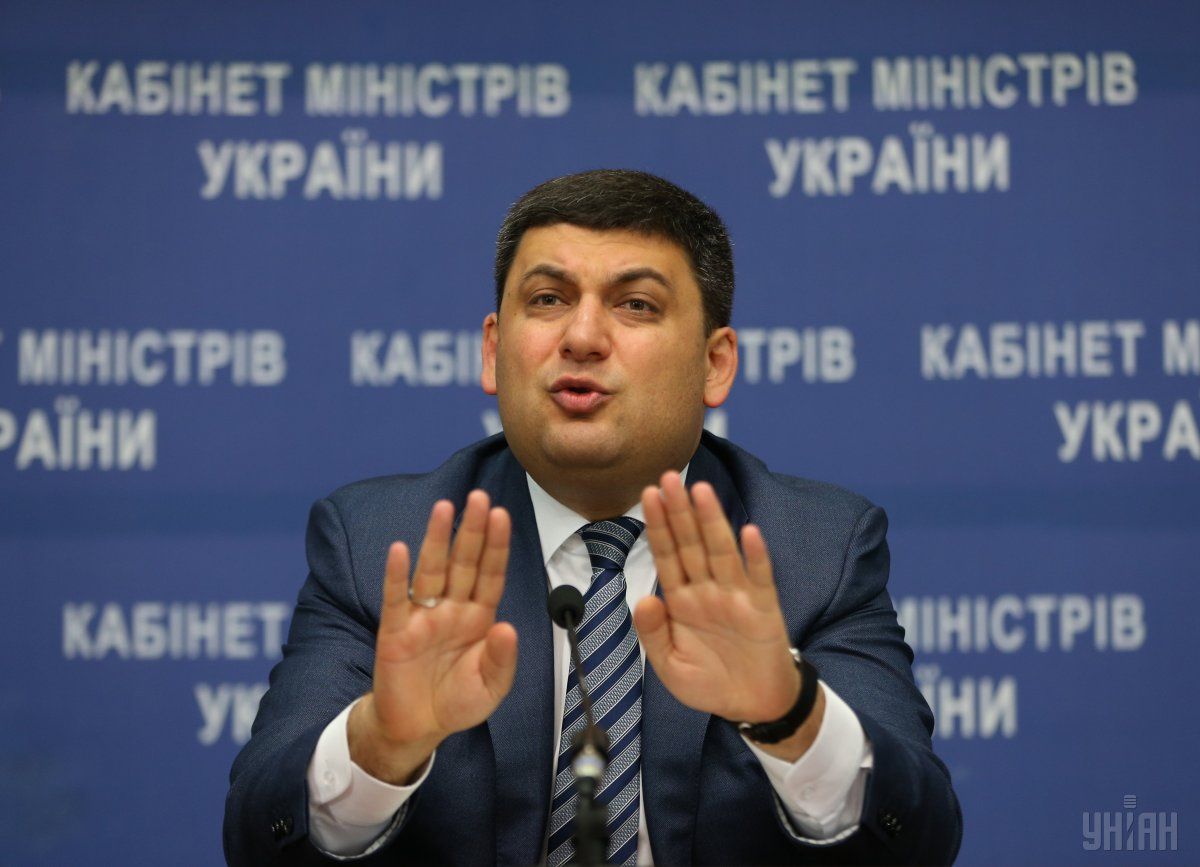 Photo from UNIAN
"The political crisis is over," Groysman said, according to Bloomberg. "We need to work on parliament's consolidation and its ability to adopt necessary decisions. I don't see a risk of early elections and I don't see any need for them."
The prime minister has added that any remnants of the trouble exist only inside the heads of opponents seeking to destabilize the country.
Read alsoGroysman promises quarterly government reports to publicVolodymyr Groysman was appointed to end Ukraine's worst political crisis since the nation's second revolution in a decade dislodged Russian-backed leader Viktor Yanukovych in 2014. Stalled anti-corruption efforts were at the heart of the tumult, which prompted the resignations of key reformers within the government and prosecutor's office.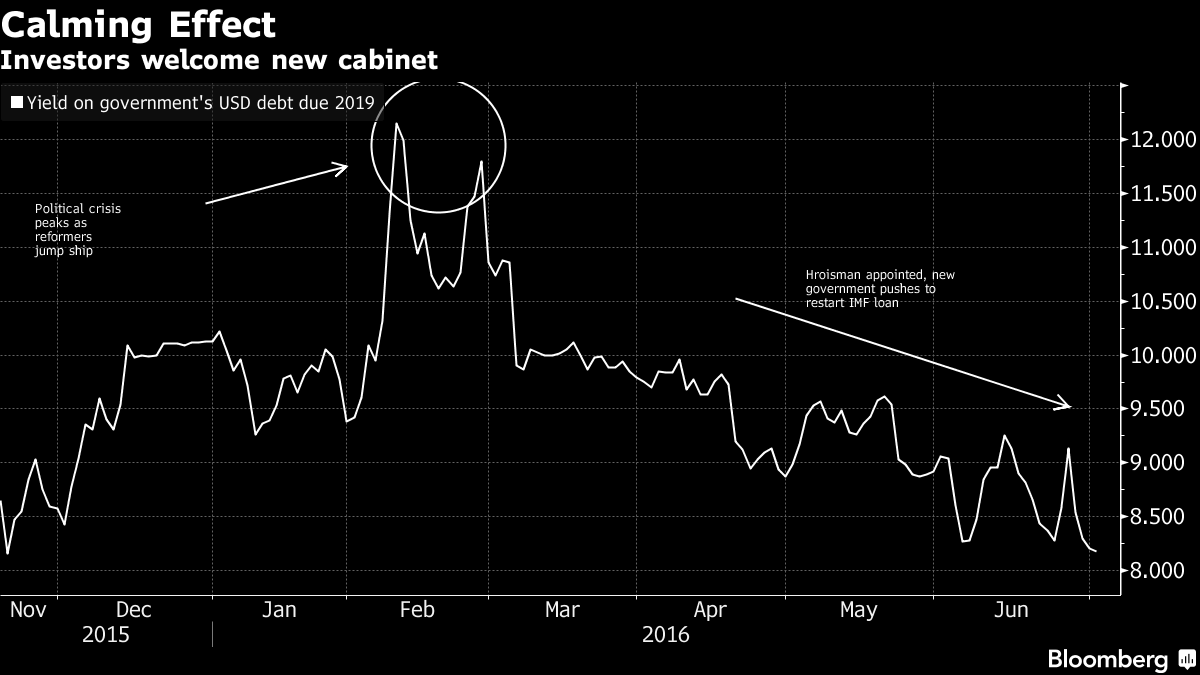 Bloomberg
The new cabinet, which says delayed disbursements from a $17.5 billion bailout could resume this month, has soothed investor concerns that the infighting risked triggering snap elections.