Russia's aging population piles pressure on public finances
An aging population and related public spending on pensions and health care could put significant pressure on Russian government finances and lead to a strongly rising debt burden by the middle of this century in the absence of policy measures to contain spending, according to Standard & Poor's Financial Services.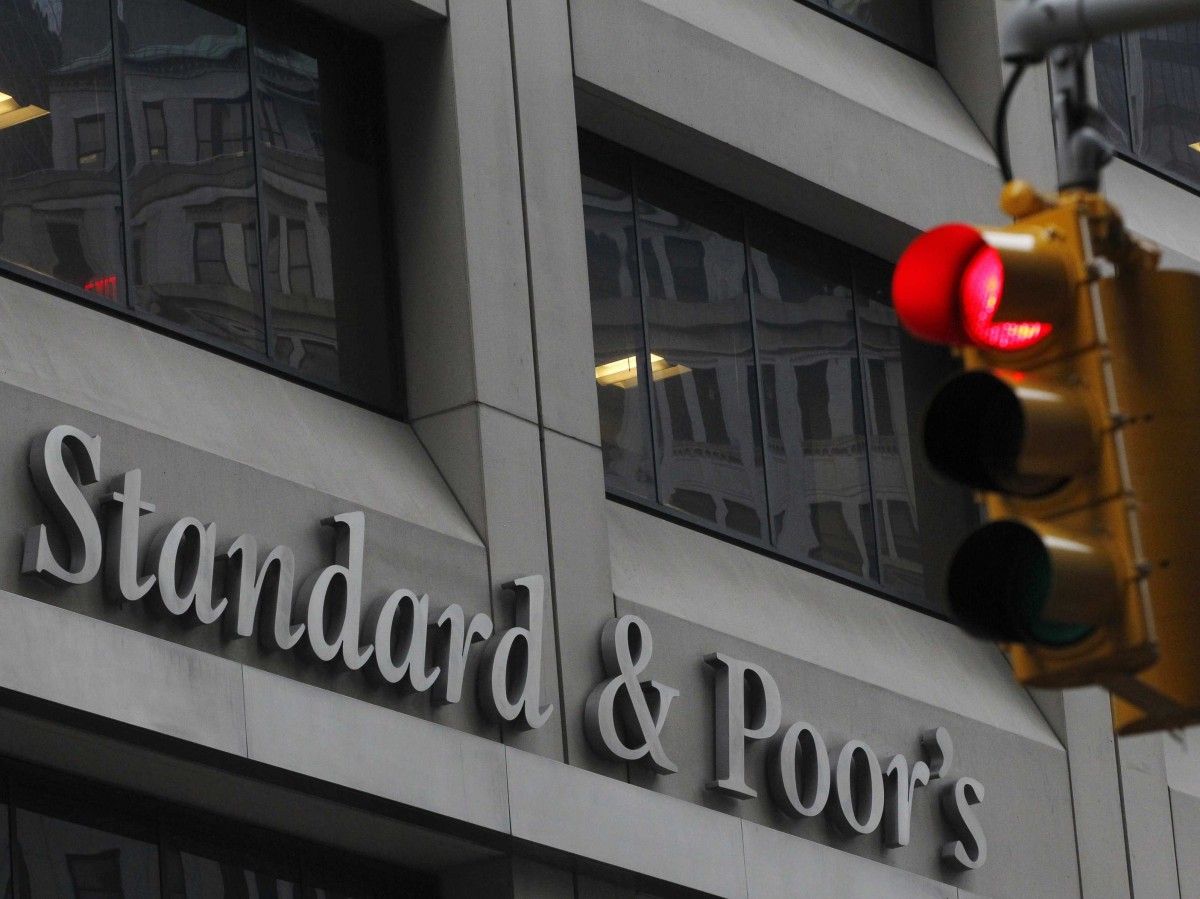 REUTERS
"We project Russia's elderly population, aged 65 or over, will rise to 21% of the total by 2050 from 13% at present and that the working-age population will decline in this period," S&P reports.
Read alsoUkraine Gov't prepares mirror response to Russia's transit restrictionsAccording to the agency, this would lead the Russia government's age-related expenditures to rise to 19% of GDP by 2050 from about 13% today in the absence of any reforms to rein in expenditures.
In addition, net general government debt would rise to 262% of GDP by 2050 in this scenario.
If you see a spelling error on our site, select it and press Ctrl+Enter