Reuters: Russia to exhaust Reserve Fund in 2017 – Finance Ministry proposal
Russia will exhaust one of its sovereign funds next year to cover the budget deficit, according to a finance ministry proposal submitted to the government, according to Reuters.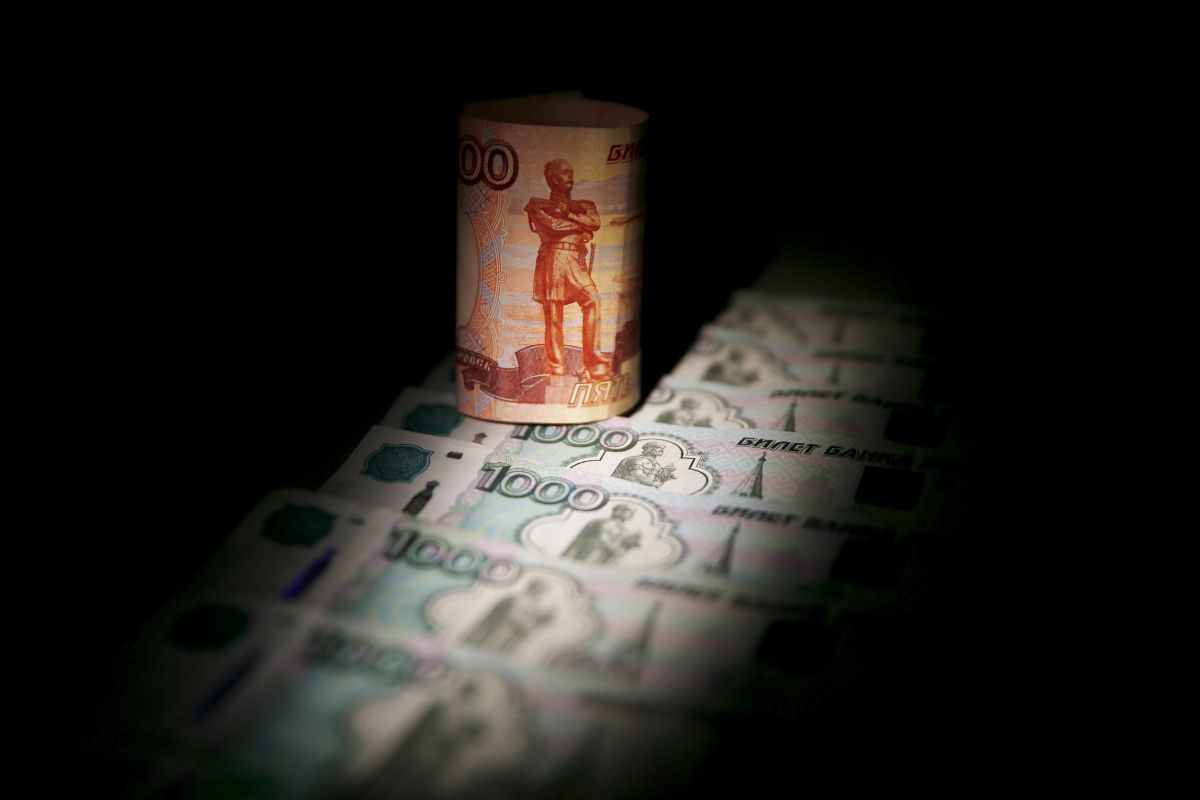 REUTERS
It will also spend about a sixth of another of its funds on covering the budget shortfall, the proposal stated, even though that fund was originally intended to cover long-term deficits in the pension system, Reuters reports.
The proposal, a copy of which was seen by Reuters, states that by the end of 2017 there will be no money left in the Reserve Fund, and it will spend RUB 783 billion ($12.2 billion) from the National Wealth Fund.
The proposal also showed the finance ministry planned to increase net domestic borrowing to RUB 1.29 trillion in 2017 from RUB 300 billion this year.
The finance ministry proposal has not yet been approved by the government.
Read alsoRussia's aging population piles pressure on public financesRussia's budget deficit has swollen as oil prices fell sharply from 2014 and the West imposed sanctions over the Ukraine crisis.
Russia's sovereign wealth funds are intended as "rainy-day" funds to provide a cushion against falls in prices for oil and gas, the country's main exports.
At current rates of spending, it has been clear for some time that the Reserve Fund – which at the start of 2014 stood at $87 billion – would run out around 2017.
The fact that assumption is now included in the finance ministry proposal shows officials have not been able to find savings or sources of additional revenue elsewhere to stop that happening.
Finance ministry officials have been pressing for some time for spending cuts to reduce the budget shortfall, but implementing cuts could be politically damaging because Russia votes in a parliamentary election in September.
Read alsoPutin walks fiscal tightrope as era of deficits seen to 2020 – BloombergApart from the Reserve Fund and the National Wealth Fund, Russia also has substantial gold and foreign currency reserves which it can use to defend the currency if needed.
The National Wealth Fund, which at the start of July contained $73 billion, is not intended for covering budget shortfalls. It was originally intended to pay for future pensions but a portion of the fund has been committed to investment projects.
According to the finance ministry proposal, Russia would spend a further RUB 883 billion from the National Wealth Fund in 2018 and RUB 87 billion in 2019.
A sizeable part of the fund is already invested in financial assets and committed to investment projects, limiting the amount that can be spent on covering the budget deficit.
If you see a spelling error on our site, select it and press Ctrl+Enter