Global stocks singed, bonds surge as Brexit fears flare: Reuters
Asian share markets turned tail on Wednesday as fears over instability in the European Union returned with a vengeance, sending the pound to three-decade lows and hammering risky assets of all stripes, according to Reuters.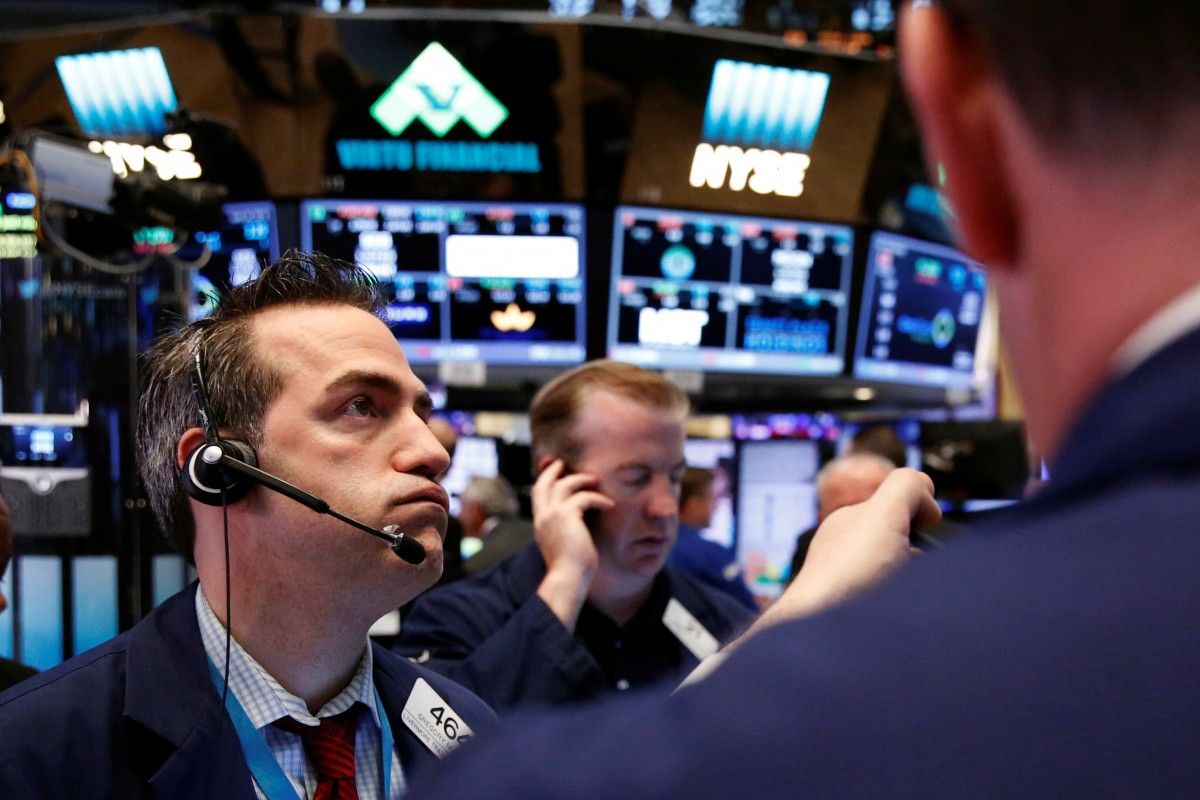 REUTERS
In frantic trading reminiscent of the fateful Friday after Britain voted to abandon the EU, sterling shed a full U.S. cent in a matter of minutes to crater at $1.2798 GBP=D4, Reuters reports.
Perhaps taking advantage of the distraction, Beijing allowed the yuan to fall to the lowest since late 2010 CNY=CFXS and secure a competitive advantage for its exports.
Read alsoLagarde says Brexit to give EU more freedom for reformConcerns that central banks might not be able to soften this latest blow to global growth hit commodities hard. Having shed near 5 percent on Tuesday, Brent crude oil LCOc1 fell further to $47.84, with U.S. crude at $46.43 a barrel.
Spooked investors rushed into safe-haven sovereign debt and took markets deeper into unknown territory.
Yields on U.S. Treasuries, the benchmark for bonds worldwide, hit record lows out to 30 years. The 10-year note offered just 1.35% US10YT=RR and investors were willing to pay Japan 0.27% to lend Japan money for a decade.
"There's no inflation prospects, there's no strong growth. The only thing we have is uncertainty," said Hiroko Iwaki, senior bond strategist at Mizuho Securities.
If you see a spelling error on our site, select it and press Ctrl+Enter