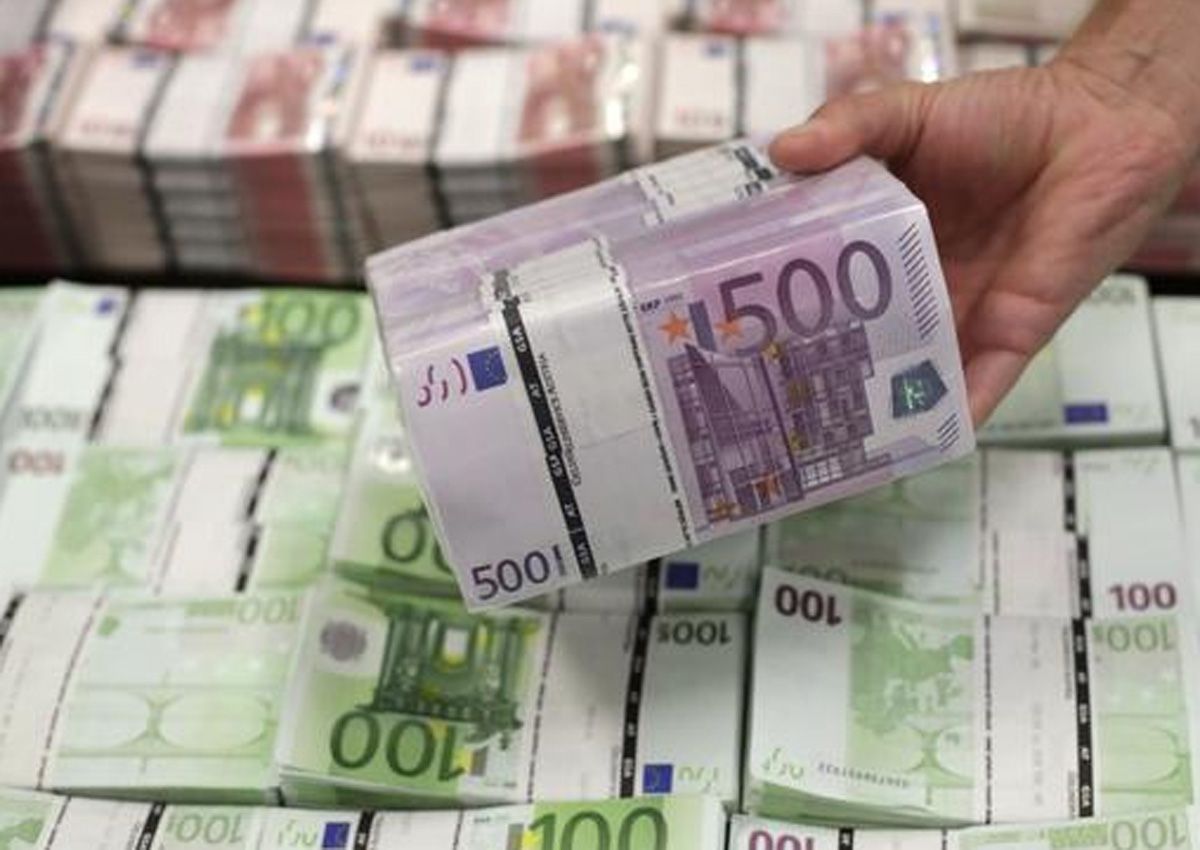 REUTERS
Britain's gross domestic product stood at 1.864 trillion pounds in 2015, according to the last available figures from the International Monetary Fund, Reuters reported.
The average exchange rate for the year in question is commonly used for comparisons between countries. But using the current exchange rate, France has pulled slightly ahead, Reuters wrote.
With the pound falling below 1.17 euros overnight for the first time since 2013, that means the size of the British economy in 2015 is now equivalent to EUR 2.172 trillion – less than France's official GDP of EUR 2.182 trillion last year.
Read alsoUK referendum pushes pound to more than 30-year lowBritain's vote in a referendum on June 23 to quit the EU has hammered financial markets, rattled businesses and punished the pound, Reuters wrote.
But volatile exchange rates meant the figures were hard to pin down. Britain briefly regained fifth spot after the pound broke above 1.17 euros for a few hours on Wednesday, only to sag again in mid-afternoon trade.
Britain and France, which have similar populations, have swapped positions before in the rankings.
Read alsoLagarde says Brexit to give EU more freedom for reformIn 2014 Britain overtook France, six years after the financial crisis caused the pound to fall and allowed France to regain a crown it had lost in 1997, Reuters wrote.