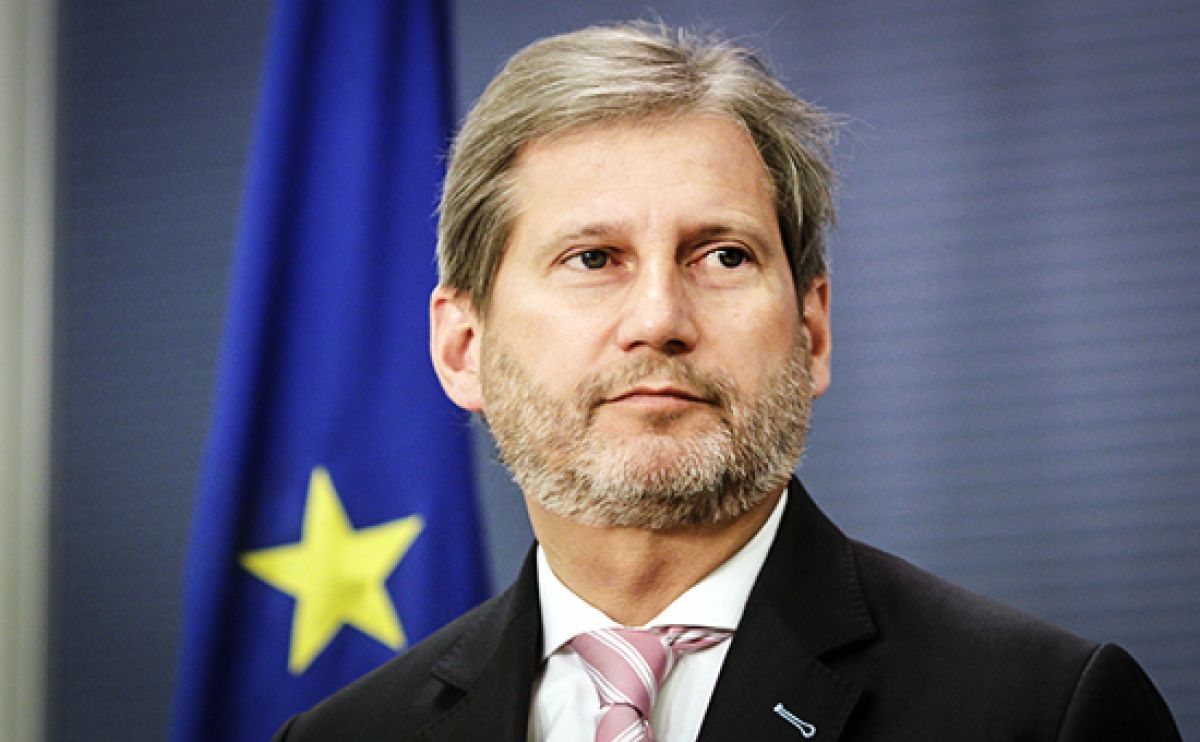 REUTERS
Yet, the Ukrainian market can potentially hold great interest for global investors, Hahn told reporters during a press briefing in Kyiv.
He recalled that last year, Kyiv hosted a major investment conference which was attended by over 500 delegates from 50 countries. This indicated the considerable interest investors have in Ukraine, the EU Commissioner stressed. However, he noted, corruption has been, and remains a major problem. And it may prove to be a decisive factor for investors who are considering entering the Ukrainian market. A number of investigations have been launched into corruption-related cases in Ukraine, though only a number of them have been brought to court, Hahn pointed out.
In this regard, he stated that the EU was intending to launch a comprehensive anti-corruption initiative in Ukraine, the implementation of which would be propped up by some EUR 50 million in funding.
As UNIAN reported earlier, the Cabinet of Ministers of Ukraine projects that foreign direct investment in Ukraine will total at least $4.5 billion in 2017. Earlier, the Economy Ministry had forecast investment volumes at a level of $5 billion by the end of 2016. However, the forecast may be revised downward. According to data, Ukraine has attracted $1.8 billion in investment in the first five months of 2016.