Gazprom completes liquidation of RosUkrEnergo venture company
Russian energy giant Gazprom has completed the liquidation of Swiss gas trader RosUkrEnergo, Russian news agency RIA Novosti reported.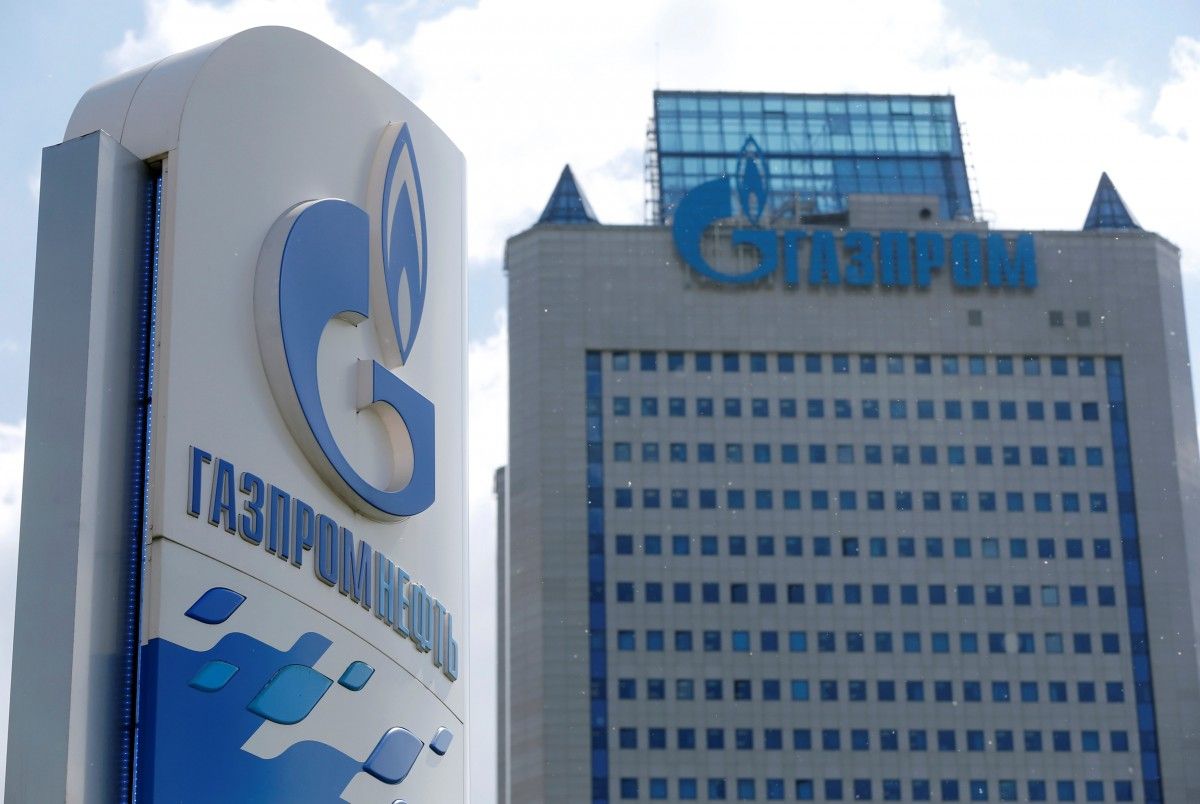 REUTERS
The process began in 2014, the news agency wrote, referring to the company's information.
RosUkrEnergo has been excluded from the list of affiliated entities of Russia's Gazprom, which was prepared for June 30, 2016.
UNIAN memo. Ukraine's Naftogaz and Russia's Gazprom were operating from 2006 to 2009 through a Swiss-registered venture company – RosUkrEnergo AG, owned by Gazprom and run by Ukrainian businessmen Dmytro Firtash and Ivan Fursin.
The company held a monopoly in natural gas supplies to Ukraine. In 2009, Naftogaz signed direct contracts with Gazprom, having acquired RosUkrEnergo's debt of $1.7 billion, in exchange for gas supplied by the Russian company.
Naftogaz, however, unilaterally withdrew 11 billion cubic meters of gas from the Swiss company, and the dispute is now being heard before an arbitration court in Stockholm.
In 2010, the court ordered Naftogaz to return 11 bcm of natural gas to RosUkrEnergo, while RosUkrEnergo would receive from Naftohaz an additional 1.1 bcm of natural gas, in lieu of RosUkrEnergo's entitlement to penalties for a breach of contract.
If you see a spelling error on our site, select it and press Ctrl+Enter