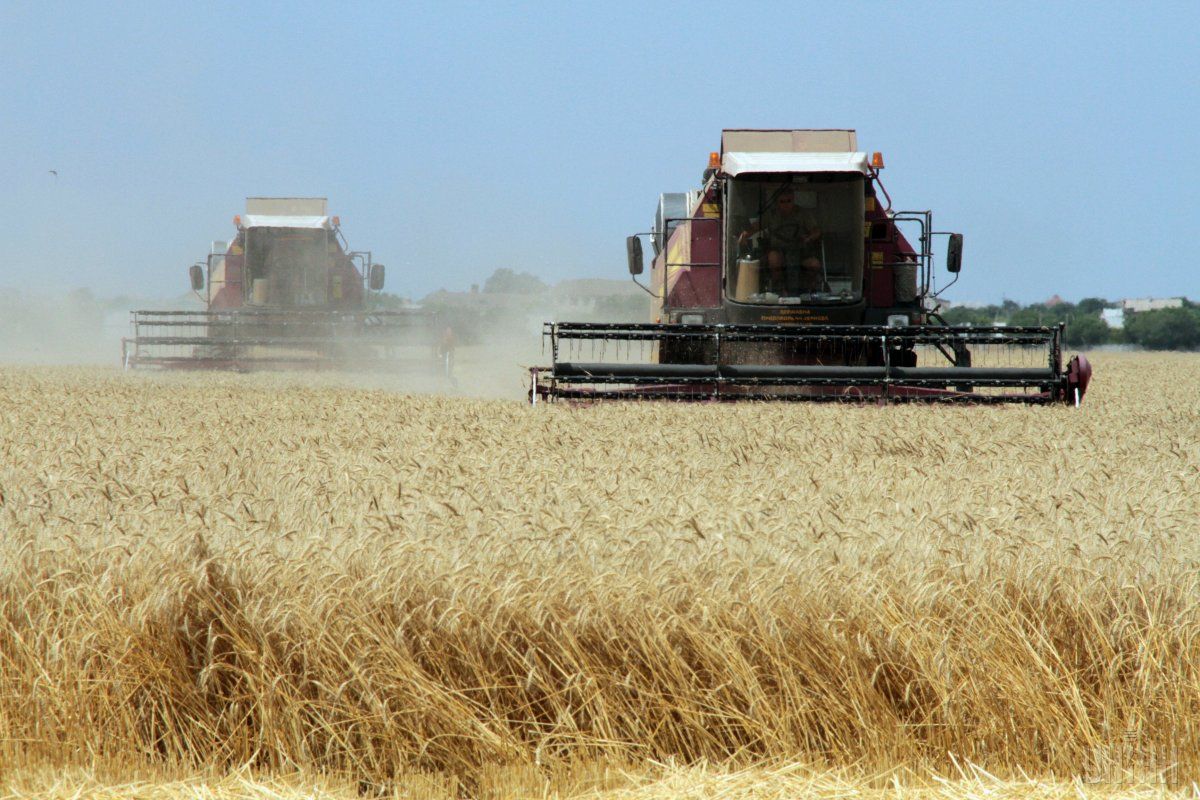 Photo from UNIAN
The assistance will be provided as part of the Country Programming Framework signed by the FAO and Ukraine's Agrarian Ministry on July 13.
"The signing of this framework agreement is a very significant event. This cooperation program will last until 2019 and cover all key priorities and areas of cooperation between Ukraine and the FAO. The financial needs for the implementation of FAO initiatives in Ukraine are estimated at $15 million," the deputy minister said, noting that the UN may act as a key donor, as well as be able to attract other investors in carrying out the project.
According to Kovalova, the FAO technical assistance to Ukraine will target such areas as the transition by Ukraine to EU sanitary and phytosanitary standards, as well as the creation of public databases of international technical and financial assistance projects eligible for Ukrainian farmers. In addition, the Agrarian Ministry and the FAO plan to launch a program to promote healthy nutrition in schools.
"We will put in place programs to improve children's nutrition in schools, such as offering a 'Vegetable Mix.' The program envisages supplying schools with vegetable packages for children, with purchases being made from local farmers. Another example [of the program] is the 'School Milk'. Pilot project, which will first be put in place locally, and then on a country-wide scale," Kovalova said.
Read alsoGermany to give EUR 6 mln for Donbas residents' food in 2016-2017As UNIAN reported earlier, the FAO will also provide assistance to farmers and citizens of rural areas affected by Russia's military aggression in Donetsk and Luhansk regions. Thus, in spring the organization, supported by the Canadian government, spent CAD 3 million on assistance to 14,000 small farmers by providing poultry, rabbits, animal feed, as well as seeds for planting potatoes and other vegetables. Last spring, the FAO supplied Ukrainian households in the country's east with potato seeds. In autumn, Ukrainian households targeted in the program received chicks, along with a three-month food supply for them.