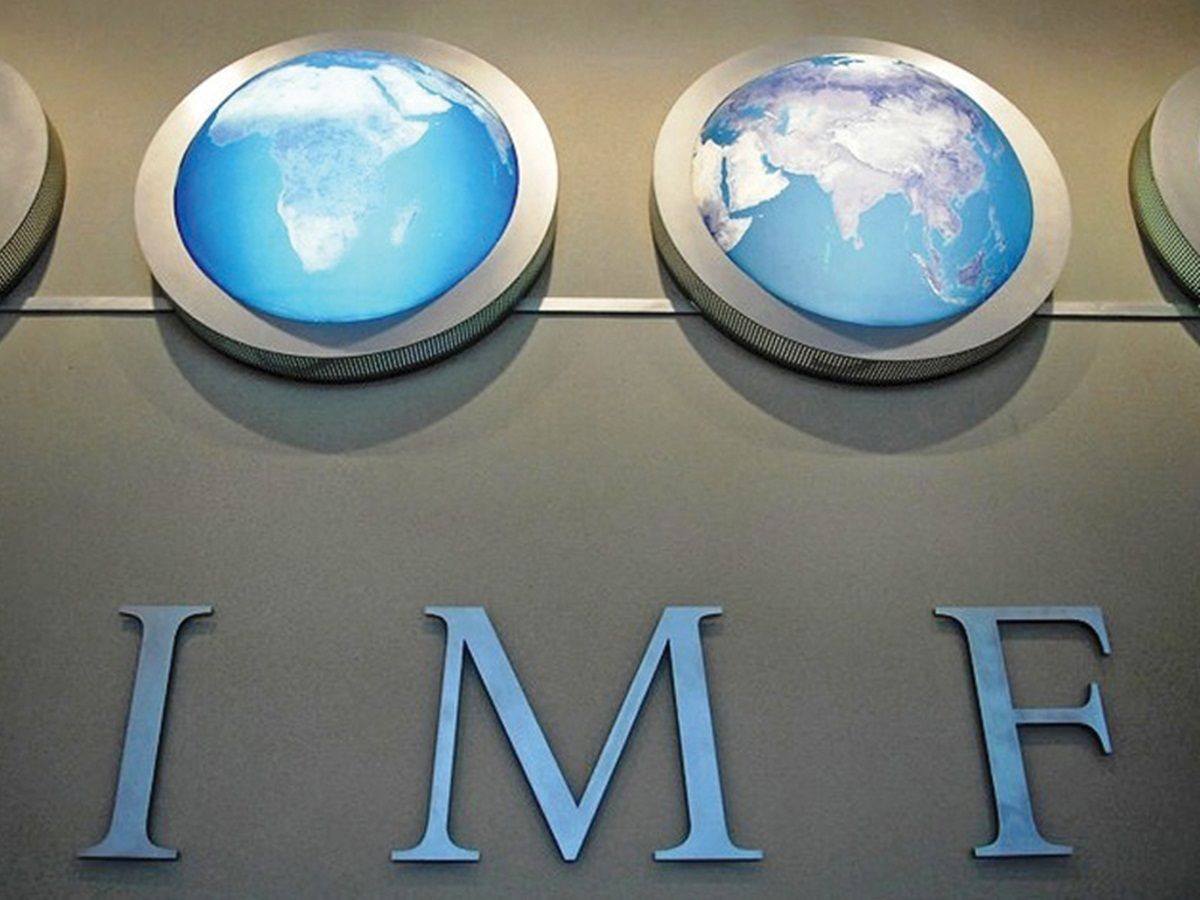 REUTERS
IMF chief spokesman Gerry Rice said some technical issues still needed to be resolved. Rice added that Ukraine's parliament did not need to pass any additional anti-corruption and transparency legislation in order for the board to consider the next $1.7 billion tranche, Reuters reports.
"Consideration could still be in July, the discussions are very close to being finalized," Rice told a regular news briefing.
Read alsoGroysman says Ukraine's cooperation with IMF "constructive" "There is no further legislation pending that is a condition for this review, but there are of course a number of laws that are to be adopted or to be amended that are important for the overall success of the program," Rice said.
If approval is delayed, it may be considered again in mid-August, after the board's summer recess, Rice added.
As UNIAN reported earlier, Ukraine's Finance Minister Oleksandr Danylyuk noted that Ukraine did not violate the deadline for the negotiations with the IMF, and also hoped that a meeting of the Fund's Executive Board would be held before the end of July.
UNIAN memo. The IMF in March 2015 approved the Extended Fund Facility lending program totaling $17.5 billion for a four-year period. Ukraine received the first tranche of the program in the amount of $5 billion on March 13 2015, the second -- worth $1.7 billion -- was allocated August 4, 2015.
To date, the parties have agreed on all the issues on the second revision of the reform agenda, discussed various aspects of monetary, banking, anti-corruption policy, pension reform, and privatization.
However, a memorandum stipulating further obligations of the parties, has not yet been signed.