ExxonMobil launches bidding war for InterOil in PNG gas push
ExxonMobil Corp has made a bid worth at least $2.2 billion for InterOil Corp and its stake in a rich Papua New Guinea gasfield, winning the support of its target and topping an offer from Australia's Oil Search Ltd., Reuters reported.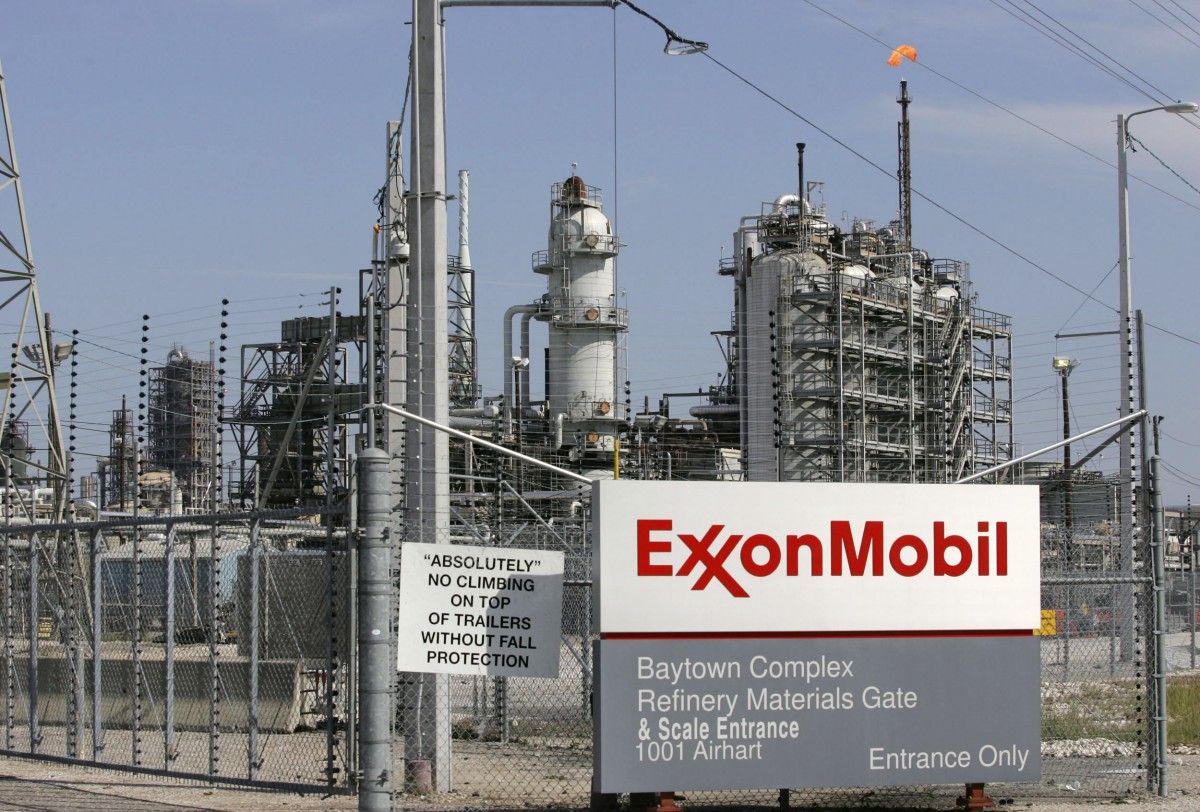 REUTERS
The bid pits ExxonMobil, the world's biggest oil company, against Total SA, which is backing Oil Search, as the French giant looks to push forward with its planned Papua LNG project to rival ExxonMobil's existing PNG LNG project, according to Reuters.
Oil Search, which owns a stake in both projects, bid for InterOil in the hopes of tying the two LNG projects together to help cut costs and speed up development of the new gas field. ExxonMobil's move could still achieve similar ends, Reuters writes.
PNG is considered one of the best locations for LNG projects because of its high quality gas, low costs and proximity to Asia's big LNG consumers.
Oil Search has at least until July 21 to submit a revised offer and said it was talking to Total about making a higher bid. Total was not immediately available for comment, according to the report.
Analysts said Oil Search's dream of getting Total and ExxonMobil to work together could still be fulfilled even if it walks away from the bid for InterOil, handing it to ExxonMobil, the report notes.
ExxonMobil has offered $45 worth of its own shares for each InterOil share plus a payment of $7.07 per share for each trillion cubic feet equivalent (tcfe) for resources of more than 6.2 tcfe at the Elk-Antelope gas field, up to a maximum of 10 tcfe, InterOil said.
Oil Search offered of 8.05 of its own shares for every InterOil share, valuing InterOil's shares at $42.66 on Friday's close, plus $0.77 per million cubic feet cfe for resources of more than 6.2 tcfe at Elk-Antelope, as was reported. 
If you see a spelling error on our site, select it and press Ctrl+Enter